Woman throws rubbish on someone's car, walks away with a IDGAF attitude!?
What would you do if you're heading to your car to find not one but TWO bags of rubbish on the bonnet?
Gone viral
A recent article on STOMP has gone viral with 126 shares in under 2 hours! Here's the article!
Woman caught leaving rubbish on driver's car at Bukit Panjang
The article describes how a woman got caught on video tossing trash on to someone else's car at a carpark in Bukit Panjang.
The owner was naturally pissed off when she saw rubbish on her car.
Quote

 "Did my car look like a rubbish bin?"
Video evidence
Thankfully, the owner had a dashcam camera that recorded everything.
In the video, you can see a Volkswagen Jetta pull up and park beside the "victim's" car.
A woman gets out of the Jetta and dumps Trash Bag A. She then disappears out of frame for a pretty long time and suddenly, at about 1.26 into the video, another trash bag, (Trash Bag B) appears next to Trash Bag A.
The woman then cooly takes all her barang barang and walks off. No F#$s given.
Who should you notify
There have been cases like this before. Remember that incident when someone found soiled diapers on their car?
The proper authorities to report to would be the NEA. They'll sort you out and bring the culprit to justice!
NEA Hotline: 6225 5632
But, if someone did that to my car….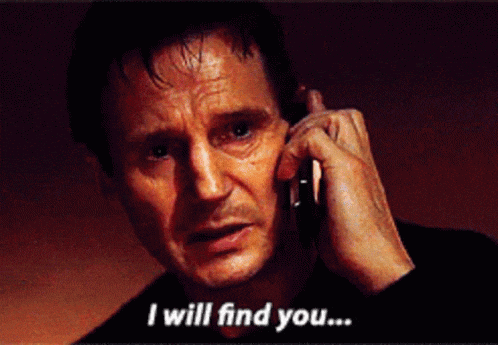 What the people say
Wah, throw at each other okay lah. Don't play with one another car leh!
*Images and screenshots taken from STOMP and STOMP Facebook Page
2