A car that does it all: It's the Volvo XC60 Plug-in Hybrid
Looking for an SUV that can do it all? Well you're in luck as we have a video review of the Volvo XC60 T8 Plug-in hybrid!
We go through the clever, understated looks of the XC60...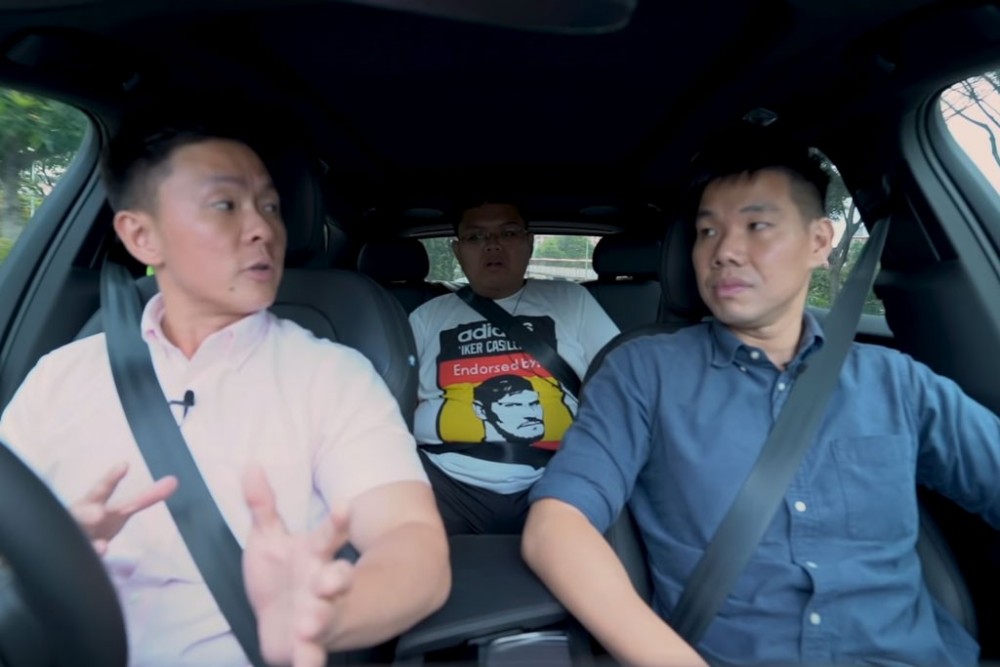 And Julian gives Jon quite the stern lecture on Volvo's electrification strategy haha!
The XC60 has an excellent cabin design, but no points for guessing what Jon is displeased about with here!
Jon also delivers some interesting ideas about the layout of the rear seats!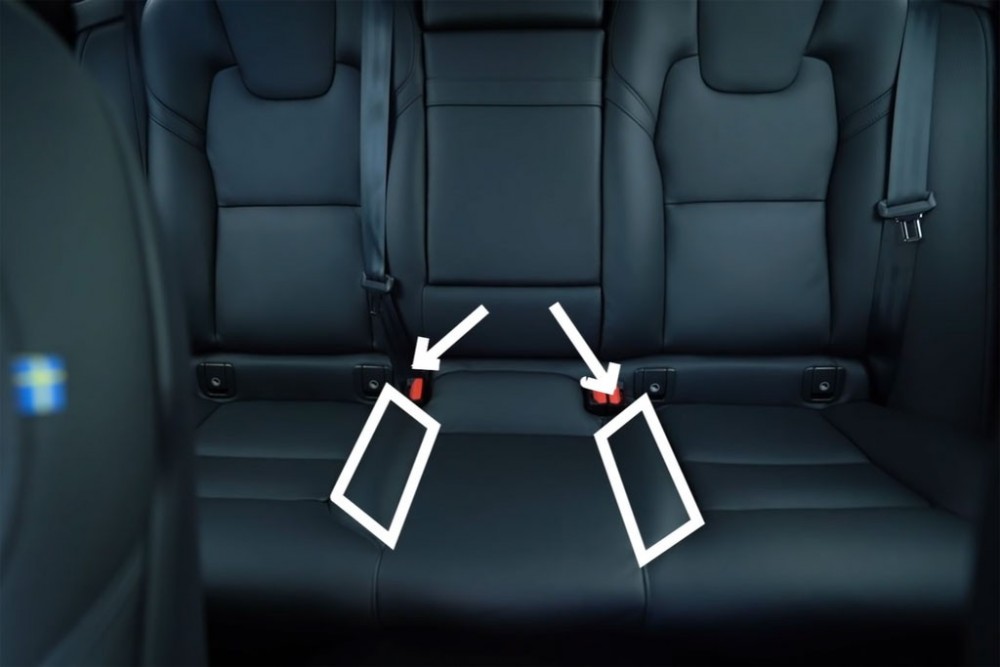 The XC60 T8 is a well-rounded SUV that delivers plenty of power and the additional option to save on fuel by plugging into a charger!
Curious? Learn more from our full video review here!