Crazy accident causes Nissan Qashqai to flip and more
A Nissan qashqai was caught on video going out of control last friday in Bishan.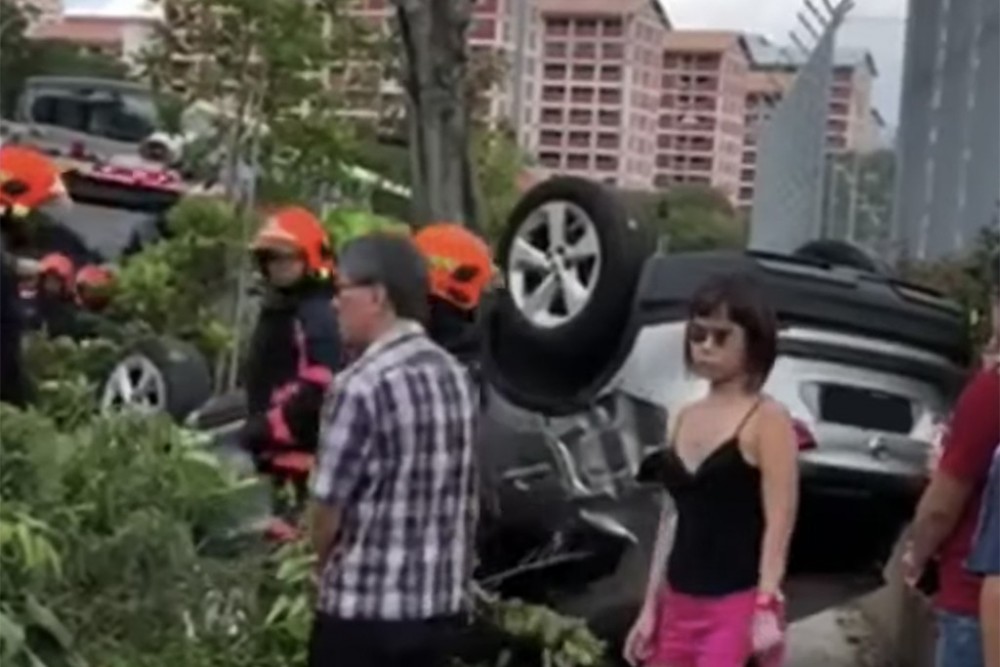 As seen in the low-resolution video, the white SUV crashed through the fence and onto the wrong direction of Bishan Road while doing a flip and more.
Thankfully, the lost of control of the car did not cost any lives. According to SG Road Vigilante, The 80-year-old driver and his 74-year-old female passenger were conscious when they were taken to Tan Tock Seng Hospital.
Obviously, there is going to be some negativity once the driver's age has been revealed...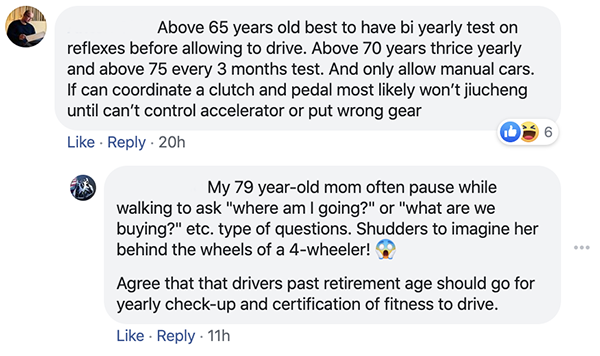 Thankfully there are some nice people out there that are more understanding...