Taxi driver parks green taxi on green grass, thinks no one can see this "camouflage"
An image uploaded on Beh Chia Lor's Facebook page of a green taxi parking on a patch of green grass happens to be the talk of the office today.
Here's the image for your reference courtesy of Beh Chia Lor.
What we know
Image from https://www.taxisingapore.com/taxi-companies/hdt-electric-taxi/
This green BYD taxi belongs to a taxi company called HDT Taxi. I've not seen or sat in one, but we know that the company's fleet comprises of fully-electric vehicles with a focus on "Going Green".
Also, we know that the patch of grass the taxi is on, is not a parking lot.
Some scenarios to consider
Maybe, the taxi driver thought his car can blend into the grass like a chameleon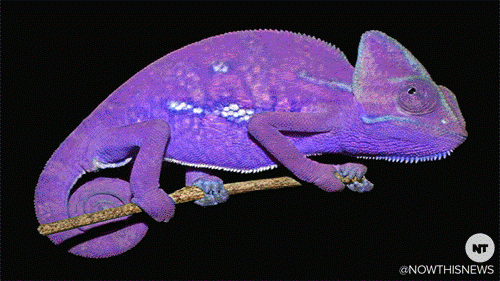 Maybe, taxi driver thought he John Cena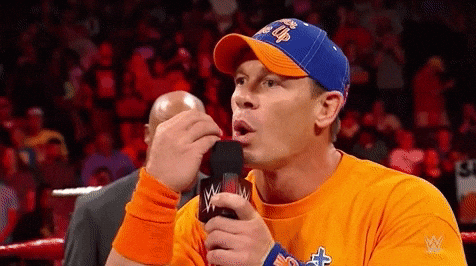 Maybe, taxi driver army siao, like to "Camo On"
But, the truth is, we can still see the taxi ah?
What the people say

Right?
Whut?
This taxi driver taking the company mission of "going green" too seriously.
1