It comes with over $100,000 worth of options included! The Porsche Cayenne Coupe!
It's big, it's bright orange, and it's dripping with style. We are reviewing the Porsche Cayenne Coupe!
But here's the thing. The car is might expensive and has mighty expensive options as well!
Check out Idris' expression when he learns of the car's prices. Heh!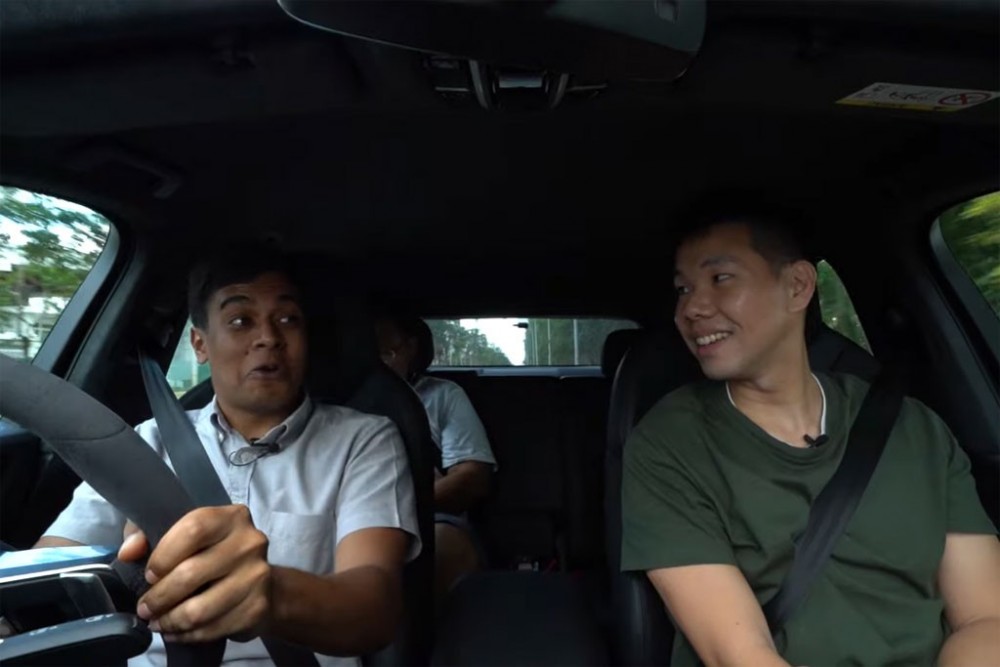 It seems like both our testers agree that the cabin of the Cayenne Coupe is a lovely place to be in.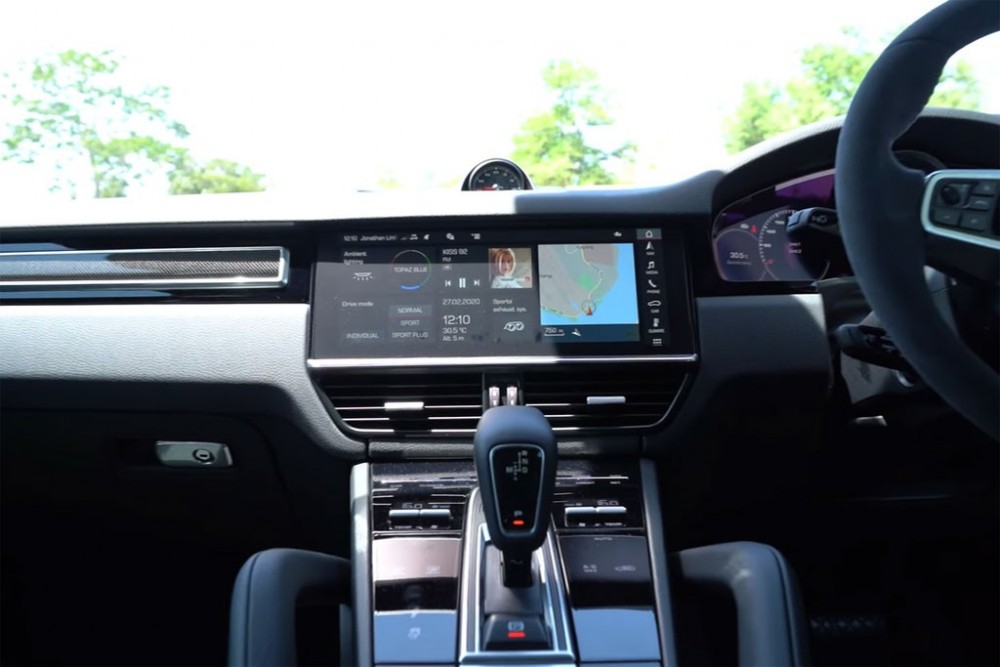 And on the move? Why not judge for yourself just how fun this thing is in the straights!
Watch the full video here! Don't forget to leave a like, subscribe, or drop a comment on the video!