Watch, and more importantly, listen to that exhaust! Its the Jaguar F-PACE SVR!
Jaguar's performance version of the F-PACE SUV, the F-PACE SVR, is put through its paces in our latest video review!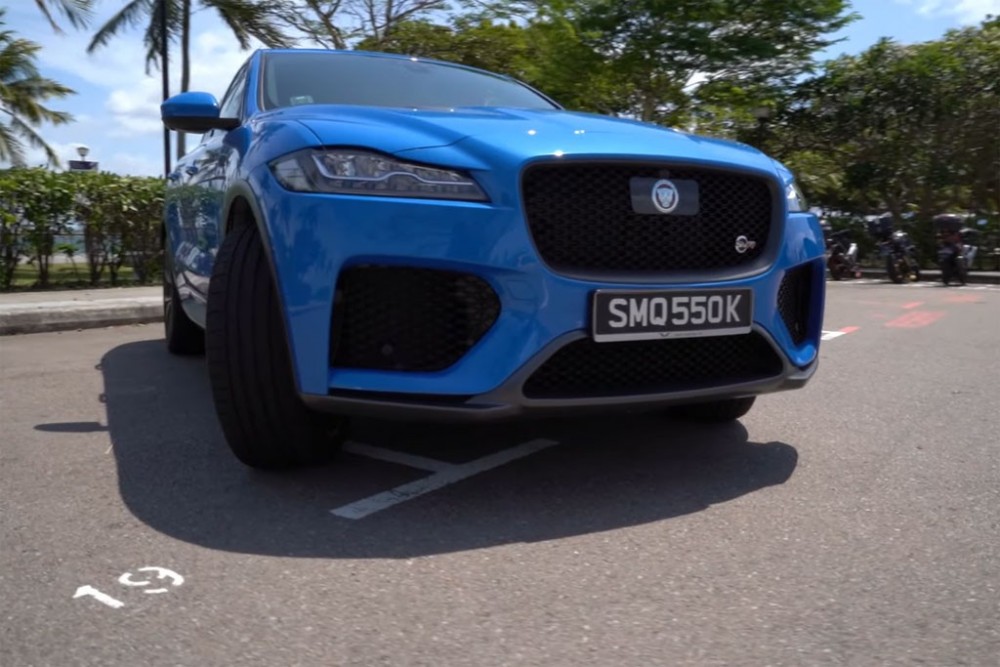 And boy does this thing have a drivetrain befitting of a top-of-the-line performance SUV!
A 5.0-litre supercharged V8 delivers 543bhp and 680Nm of torque, enough to see the two-tonne SUV launch from a standstill to 100km/h in 4.3 seconds!
And just what does that translate into on video? Check it out...
So, do Idris and Julian have any issues with this awesome beast?
Can you guess?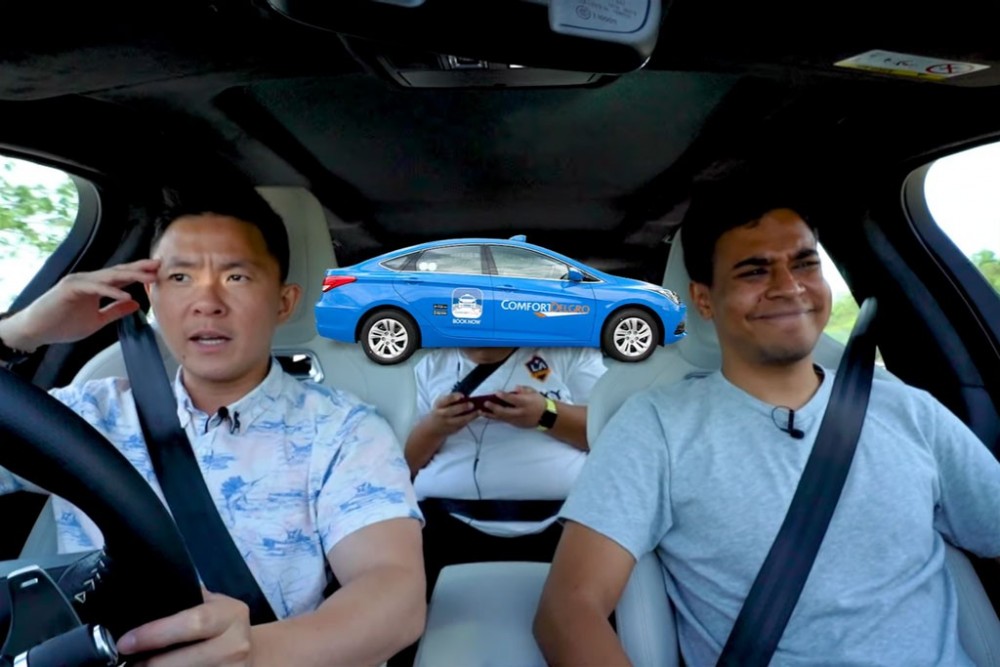 Do leave a like, remember to subscribe or drop a comment on the video!
Bonus timestamps for those looking for that exhaust note: 0:25 and 11:55!