An affordable electric car? We test the MG ZS EV!
An affordable electric car? That's right! MG is making its re-entry here onto our sunny shores with this new ZS EV, and we take it out for a proper spin!
Oh, and James is back as well!
The MG ZS EV will get you a full charge in just seven hours of charging, or half an hour of fast charging. Pretty decent, in our books, so now all we have to do is wait for more charging options.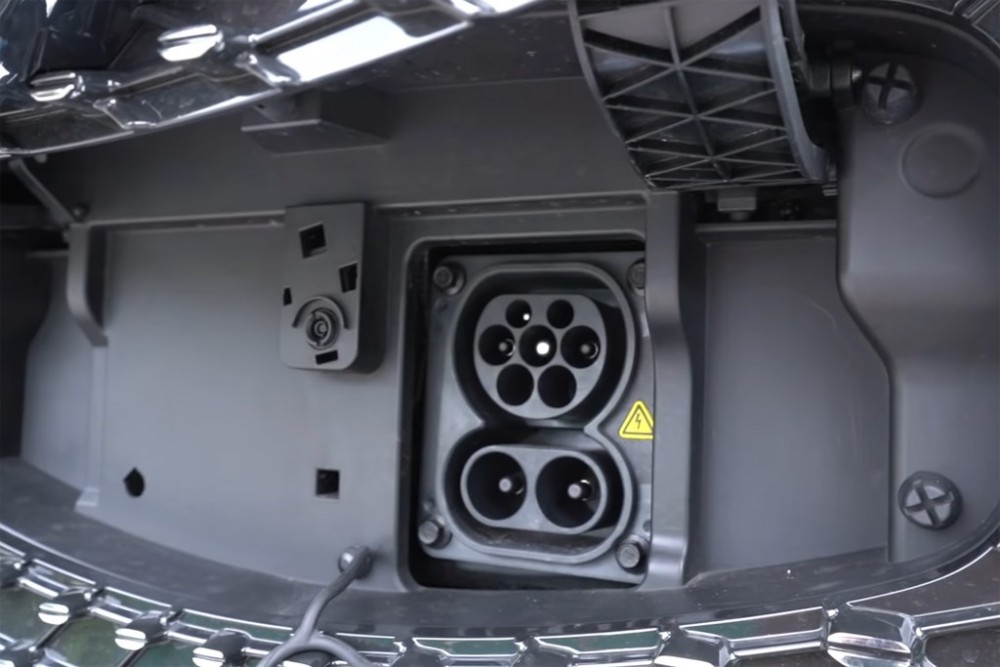 But how does it perform as a regular car?
Looks like rear bench seating could be more generous...
And the drive?
Watch the full video to see why the long faces!