Tribecar Toyota Wish speeds on wet road and crashes, pay come, pay gone
Happy Labour Day, Singapore!
Some of us are thinking of how to utilise our pay that just came in.
Then, there are jokers like this Toyota Wish driver who blows it all in an instant (and more).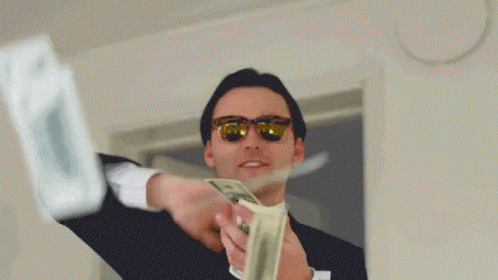 Speeding on PIE
A dashcam video of the said driver has gone viral and here are some takeaways after watching the video.
No one drives a Wish to speed. It's a family MPV for goodness sake.

Don't do stupid things with other people's car, much less a rental
Here's the 47-second video taken from SG Road Vigilante
The Wish loses control at the 0.09 mark of the video.
Online chatter
Wow.
To the Toyota Wish driver, good luck paying for all the damages for a rental car.