Toyota launches GR Supra Tomica with McDonalds!
Here's more reason to miss your favourtie bite of delicious McSpicy.
McDonalds is collaborating with Toyota Gazoo Racing to bring these Toyota GR Supra scale models with what looks like each purchase of fries or a Big Mac. (I'm just guessing from their Japanese site)
And at ¥220 and ¥370 respectively, we think that's mighty good value! (Again, guessing from the Japanese website)
The model appears to only be available in Japan (as you might have guessed, but we hope not for long!) but for all those that need their McDonald's fix, there's a mighty delicious video of Toyota's 'Drift Twins' Daigo Saito and Nobuteru Taniguchi going sideways around a little Macs, embedded for your convenience above.
Imagine showing up to your nearest Maccies in one of these.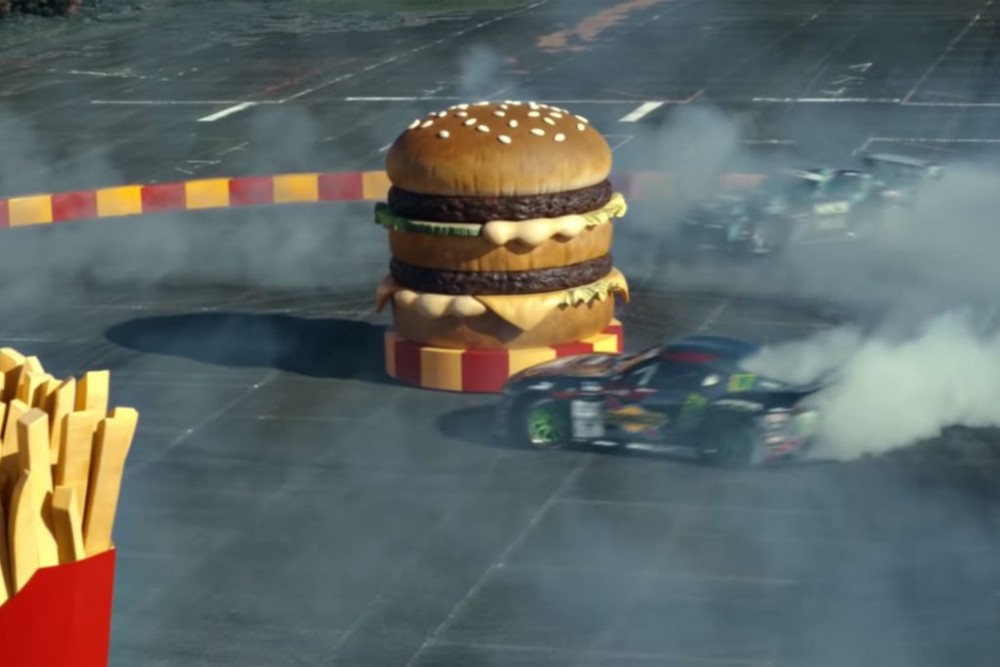 Yeah the mad things people will do to get some fries.
We cannot wait for this circuit breaker to end.
Check out the scale model's promo site here.