Someone is keen to show that their Swift Sport can do 180km/h on the CTE!
Now this is not very smart. Thanks to social media apps like Instagram allowing news to spread like bush fire, you now best keep your 'bad' stuff to yourself...
Check out this video of some mates videoing themselves going at high speed on our expressways in the wee morning of 10th May 2020.
As seen on SG Road Vigilante, this insta story posted by n1zem, shows them going as fast as 180km/h in their Suzuki Swift Sport. Granted, the roads are pretty empty as we are in the midst of the Circuit Breaker period but there is still no reason for going this fast. 
For those who are wondering, 'Naked Crew" is a local car group and they can be found on Instagram.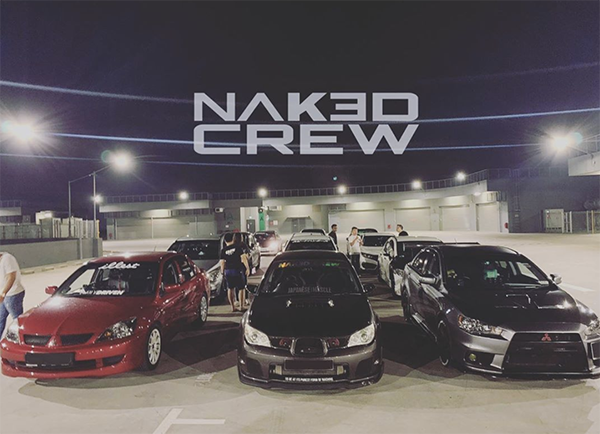 As usual, the comments by netizens are harsh and probably a bit hurtful.