Traffic Police bike gets into accident while chasing offender
Now this is not something the residents of Ang Mo Kio get to see everyday!
A Traffic Police officer has apparently skidded on the wet floor and crashed his Yamaha bike at the lift lobby of Block 619 Ang Mo Kio.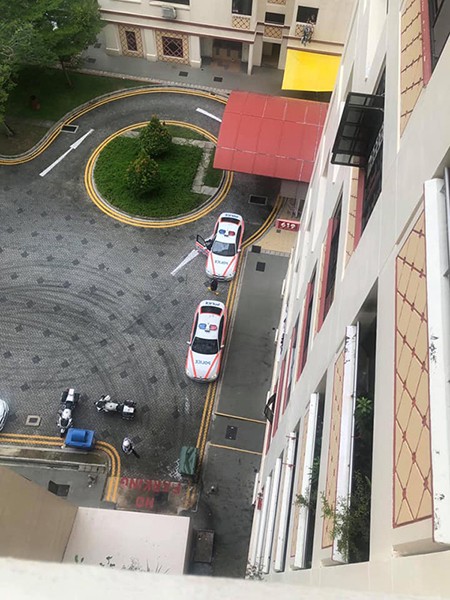 As reported by SG Road vigilante, the incident happened on 27 May 2020 and eye witnesses claim that the officer was trying to chase another motorbike through the void deck when the police officer lost control and hit the wall.
The comments by netizens were generally supportive of the officer going all the way in the fight for justice, with the usual few negative views here and there.