This is how you can create your own private HDB parking lot
Bought a brand new car and want to avoid door dings? Or perhaps you're a car enthusiast and want to keep your car away from potential busybodies? 

You can now create your own private parking space even though you don't live in a private estate!

Check out this dude in the video below and how he does this...We wonder what this guy drives that gives him the right to have his own special private parking lot.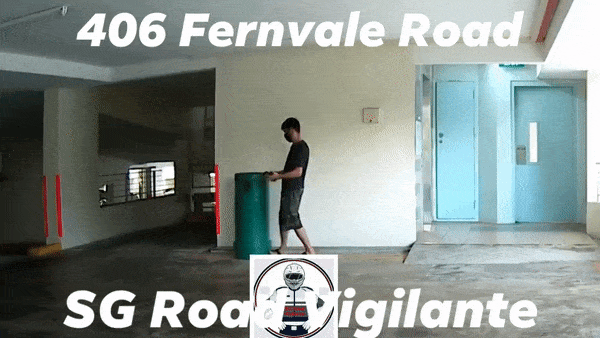 Whichever car that is going to be parked in that lot at 406 Fernvale Road MSCP better be a nice car...
Check out the comments people on SG Road Vigilante have to say!