Looking for something compact but from a premium marque? We might have just what you need: The Audi A1 Sportback!
sgCarMart's video reviews are back!
Finally after more than a month of quiet we are back with another review! And first up after our long break is the Audi A1 Sportback.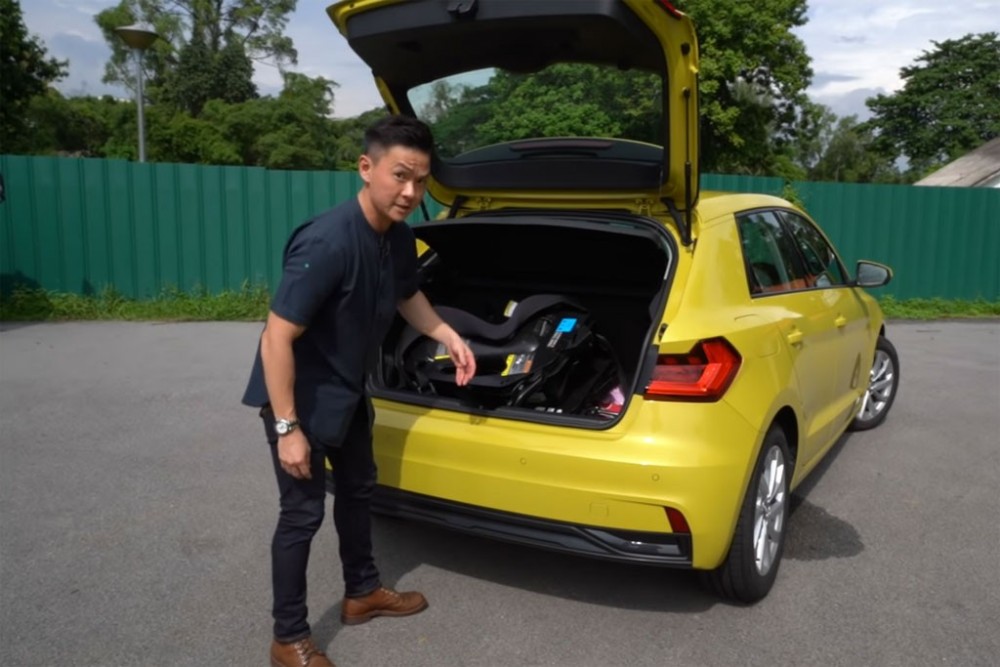 Oh right, and its only Julian reviewing the car this time round, you know, cause sgCarMart is being socially responsible and all.
The Audi A1 Sportback may have a decent boot by supermini standards, but looks like that boot is still just enough to make Julian work up a good sweat when loading in the child seat haha!
And it looks like it has a pretty glam cockpit as well!
And what about the drive? Well, I think this shot pretty much sums up the experience behind the wheel of the A1.
So, if perhaps you're looking for something with a premium badge but is still compact enough to squeeze into any parallel lot at Little India, could this be what you have always been looking for?
Watch the full video to find out more!