PHV drivers brought the heat up on pre-cooling off day
As everyone should know, today, 9th of July 2020 is the cooling off day for GE2020 and it so happened that the weather is pretty cool after the morning downpour. 
That said, things were not so cool for these two Private Hire drivers yesterday.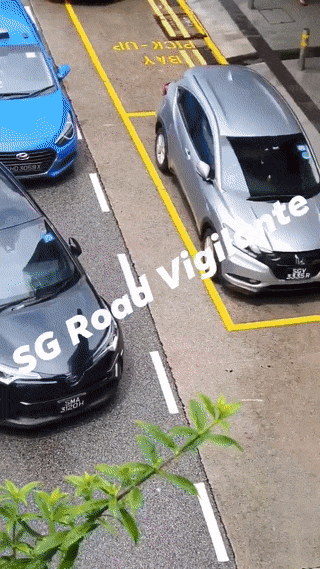 As seen on Sg Road Vigilante, a video of two PHV drivers turning the heat up (for the wrong reasons) has been spotted. 
No one knows what they they were fighting for but we can almost safely assume it is due to one of them not giving way to the other or something similar like that at this NEX taxi stand in Serangoon.
It then seemed like a causally-dressed (weird) taxi driver tried to stop them. Kudos for him.
What really amused us was the replies in the comments section. Check them out!