This is why power is nothing without control
We always hear the phrase "power is nothing without control" 
In this latest blog post, we now can show you exactly what that phrase means.
Shared furiously among many Whatapp chats is a video of a recent accident involving a Nissan R35 GT-R losing control in one of the tunnels of the CTE.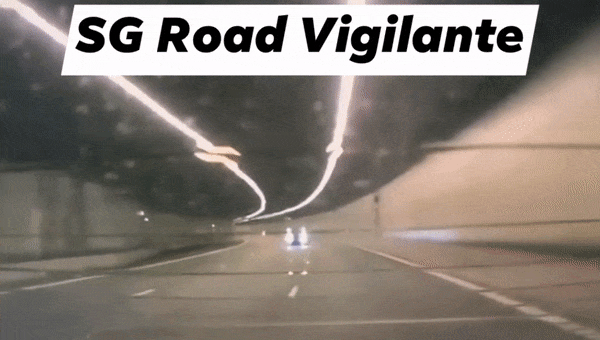 The matt silver GT-R which does not look stock at all, should be producing quite a bit more than the stock 480bhp (an remap will easily bring the power figures near 600bhp).
It can be seen barreling along the tunnel on 11 July 2020 at quite a high speed before losing it all and smashing into the rear of a Mercedes-Benz CLS350. 
What did you think made the driver lose control of his AWD GT-R? Could it be a case of malfunction on the car that caused the car to go bonkers?
Let us in the comment box!