Weird things are happening in Yishun again!
Weird things are happening in Yishun again. To be precise, at Blk 509B Yishun Ave 4 on the 20th July. 
For no apparent reason, this guy in orange simply falls down on his own as 'invisible forces' make him lose his balance.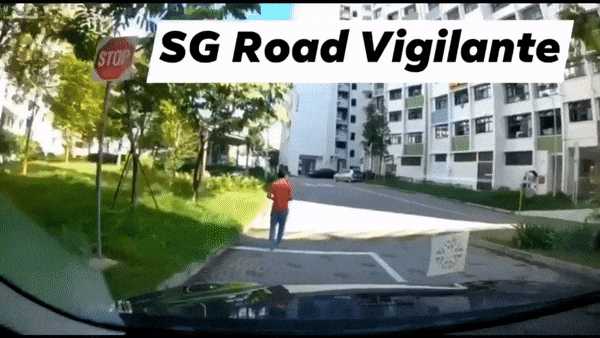 Also seen on SG Road Vigilante and circling around in many whatsapp group chat, this is clip is the perfect antidote for a boring and sleepy Monday.
This should be a case of the guy wanting to try out an 'insurance scam' where by the pedestrian attempts to get hit by a moving car before proceeding to get compensation from the driver's insurance company. 
Unfortunately for the guy in orange, he looks quite silly 'falling' twice and with the driver's in-car camera showing clearly no signs of impact, his attempt is bound to fail.
Check out what netizens have to say...


2