Motorcycles parked along walkway, netizens speculate why these bikes aren't fined!
Posted by the people of SG Road Vigilante are photos of some bikes parked along the pavement of Ang Mo Kio Ave 9, near the Yio Chu Kang Sport Complex.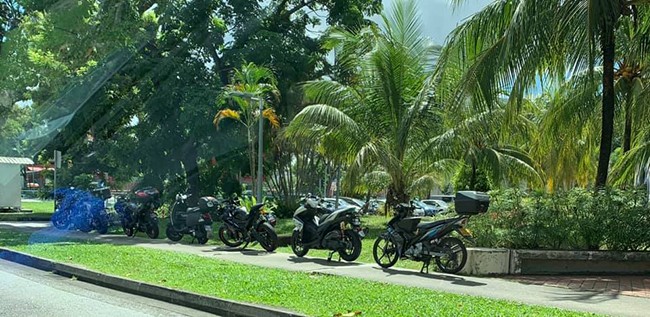 The photos, which showed quite a few bikes on the pavement, were taken on the 20th of July and captured the bikes all parked neatly on the side of the pavement.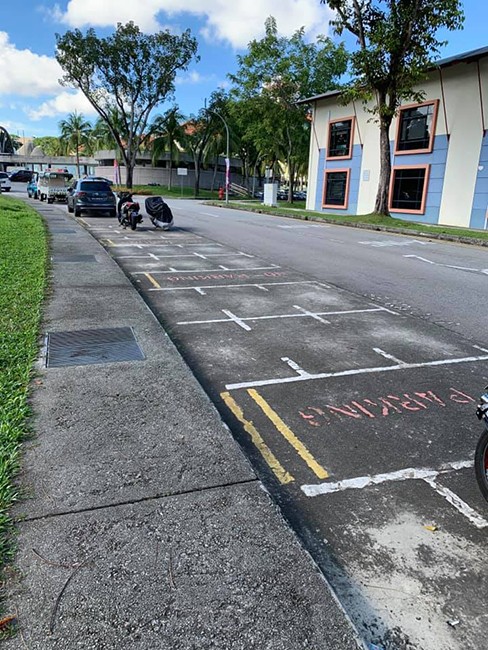 Despite the many available parking lots in the carpark which the bikes were already in, the owners of the bikes were said to have parked it on the pavement instead as they wanted their bikes to be in the shade.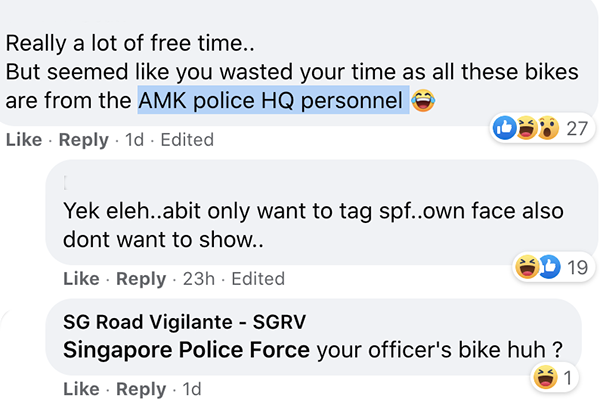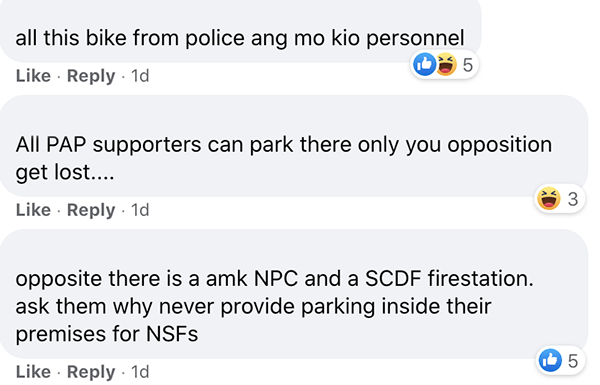 A quick glance at the comments saw many netizens flaming and taunting SG Road Vigilante as the bikes parked there actually belonged to police officers who worked at the nearby AMK police HQ.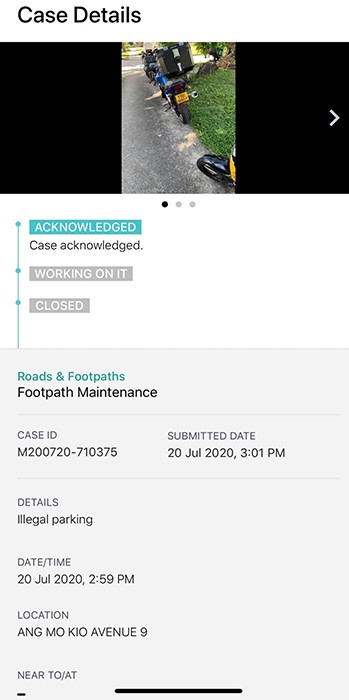 Interestingly, SG Road Vigilante retaliated and filed a complaint with the OneService platform. We hope they update everyone on whether these bike owners will get any form of punishment...