Should these people be charged for using these parking lots as well?
Now this is an interesting sight.

As we have mentioned before in previous blog posts, the COVD-19 pandemic has somewhat influenced many who are forced to stay home to start working out as an excuse to head out. Hence, when we went into Phrase 2, there was a noticeable increase in traffic at our parks as many still continued to enjoy exercising, leading to some to come up with new ideas to move away from the overcrowding in parks.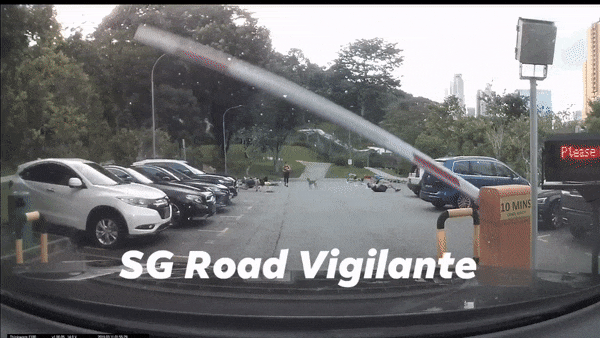 Check out this clip which has been shared by SG Road Vigilante, whereby the camera car chanced upon this public outdoor carpark at Fort Canning on the 9th of September which has been 'converted' into an outdoor gym. With the carpark almost full, we bet the sight of those using the carpark as a workout area annoyed the camera car driver.
What do you guys reckon? Cool or not cool? Let us know!