BMW goes off speeding donning another car's licence plate!
We thought things like this only happens in the movies but as it turns out, there are people doing this in real life as well!
As seen on a Facebook post by SG Road Vigilante, the owner of this red 7-seater BMW 216D Grand Tourer wrote in to the page claiming that another BMW 2 Series in a similar shade of red has been using their number plate, chalking up fines they were not responsible for.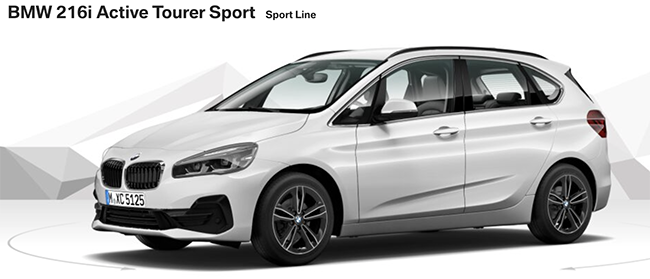 However, this red 2 Series is a 5-seater variant that is called the Active Tourer and it looks largely similar as you can see from the screenshots taken from BMW Singapore's website.

Reproduced below is an extract from the rightful owner of the plate SGX821M that was in SGRV's post.
 
Hi, I was notified that you posted a video back in July on a speeding car with my license plate #SGX821M. I would like to highlight that THAT is not my car. Someone is impersonating us using our license plate.
I drive a 7 seater BMW 2 series while the car in the video was a 5 seater 2 series.
We were issued fines that we are not responsible for. AND my husband literally drove past the idiot this morning bearing our license plate while we were dropping our kids off to school. We couldn't give chase because we were on opposite sides of the road.
I have lodged a police report and have notified the LTA. We are awaiting investigations.
If you happen to see the car, please help update the police on its whereabouts.
Check out the video of the imposter who was also featured on SGRV before.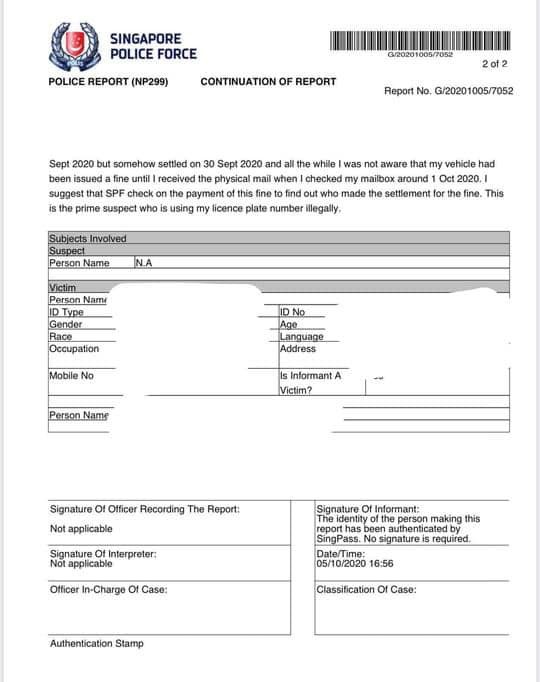 1