Not sure how to parallel park? Here's a guide if you need a refresher
If you find parallel parking challenging, here's a step by step guide to refresh yourself if you feel like overcoming your fears.
Seen on ROADS.sg and contributed by Syed Al-Qudree,  this very comprehensive guide even though some might argue that it is not easy to judge the distance between the front car and yours when you are pre-positioning in Step 1.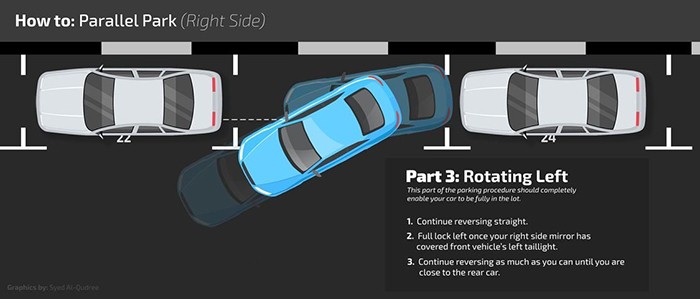 Do you think the guide is helpful? 
Let us know in the comments below!