Taxi driver tries to pick a fight after driver behind refuses to give way!
Have you encountered trouble at carpark entries and realised that you needed to have another go with the IU scanner but the car behind is so close that you cant even reverse a tiny bit? We sure have and know how troublesome it is get the car behind to reverse so that you can re do the IU scan. Often, the driver behind refuses to bulge leaving you in an awkward position and frustrated at the driver behind you.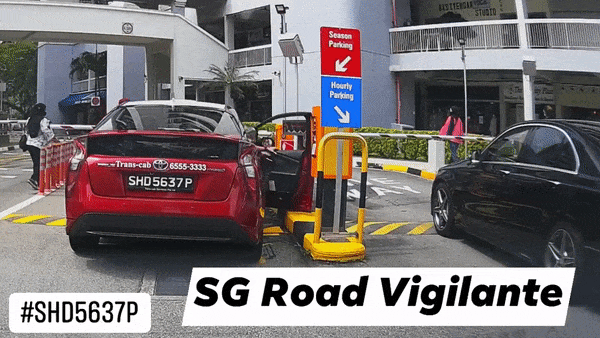 Something like this happened on 22nd of October 2020 at Crawford Court between a Prius Trans-Cab and an unknown camera car. However, egos and tempers got the best of them and things turned out ugly.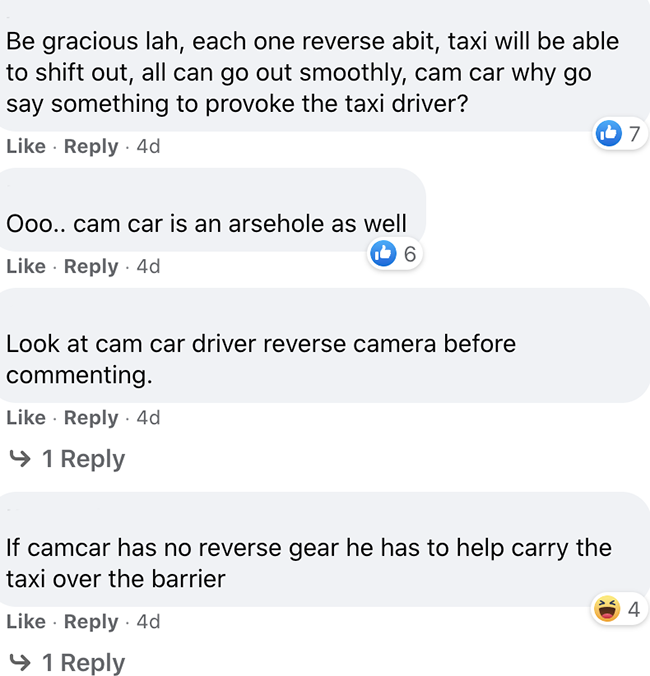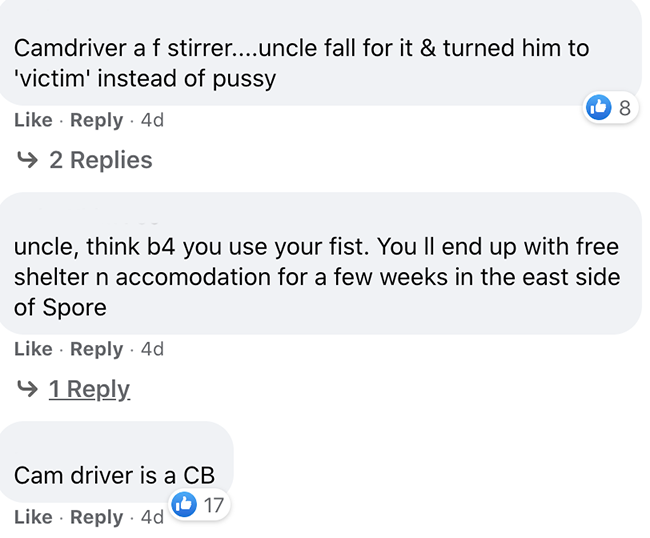 Who was in the wrong? Watch the video as posted by SG Road Vigilante and let us know in the comments below!