Passat owner self-pwns by parking in a BlueSG lot
It must have been quite humiliating for this particular Volkswagen Passat.
Spotted on ROAD.sg's facebook page over the weekend are a few photos of a BlueSG car that needed to be returned but the driver found himself blocked out of the BlueSG parking lot by an irresponsible VW Passat.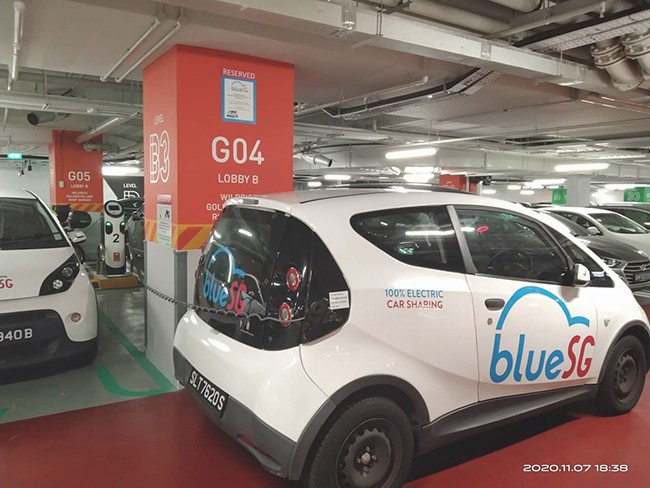 We guess the driver of the BlueSG vehicle must have been in a rush and realising that he had no other choice, decided to leave his BlueSG car in front the Passat before proceeding to charge his car.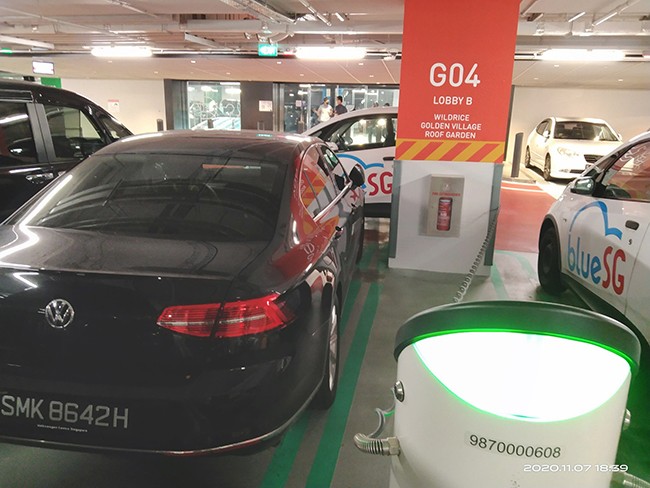 While netizens are all in support of the blueSG driver serving justice to the Passat owner, we feel that two wrongs won't make one right.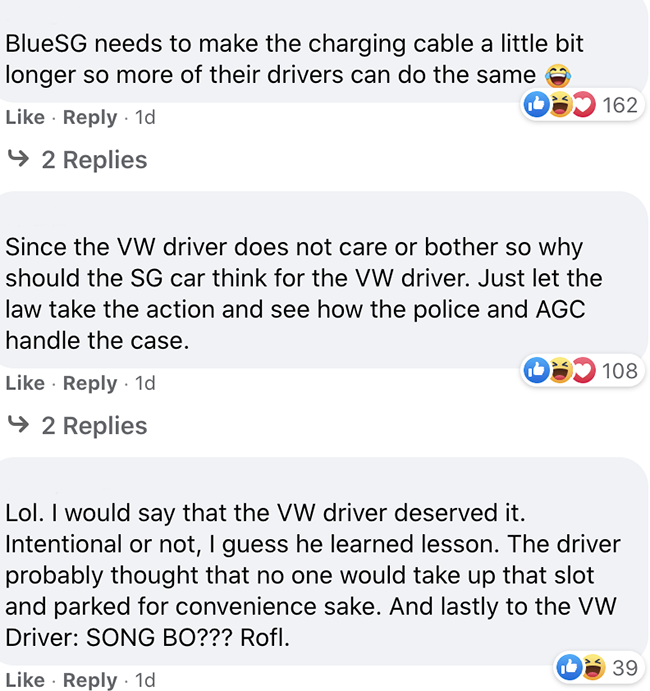 What would you have done? Tell us in the comments below!