Porsche's latest concept car... Is a van?
And it's designed for space travel.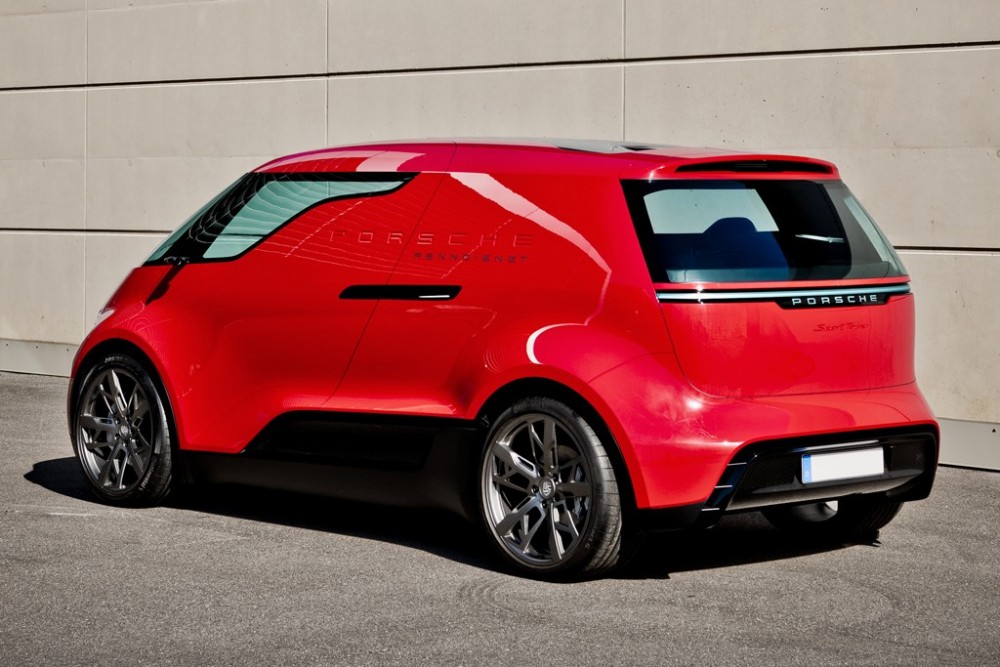 Sporty six-seater anyone?
Alright alright, not quite. The Porsche vision "Renndienst", is the latest in a series of concept cars recently revealed by Porsche,  and designed as a "space shuttle" with exciting proportions. With cabin space for up to six persons, Porsche must presumably be targeting the family space tourism sector, soon to get off the ground once travel restrictions are lifted, of course.
With an all-electric drive located in the underbody, Porsche sportiness is also retained thanks to a centrally located driver's seat. Where would you take your family to in something like this?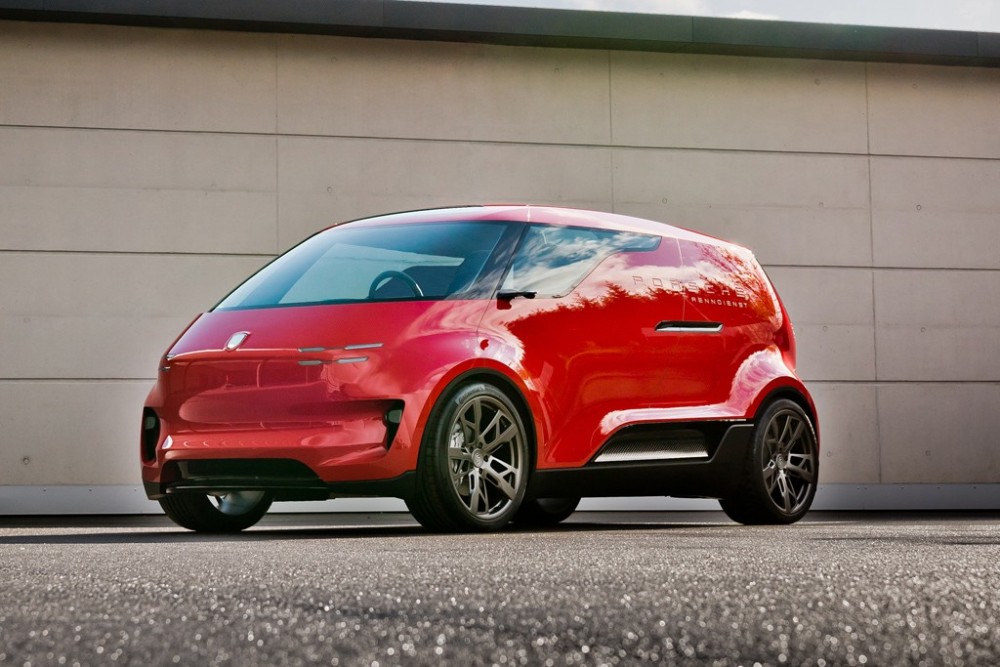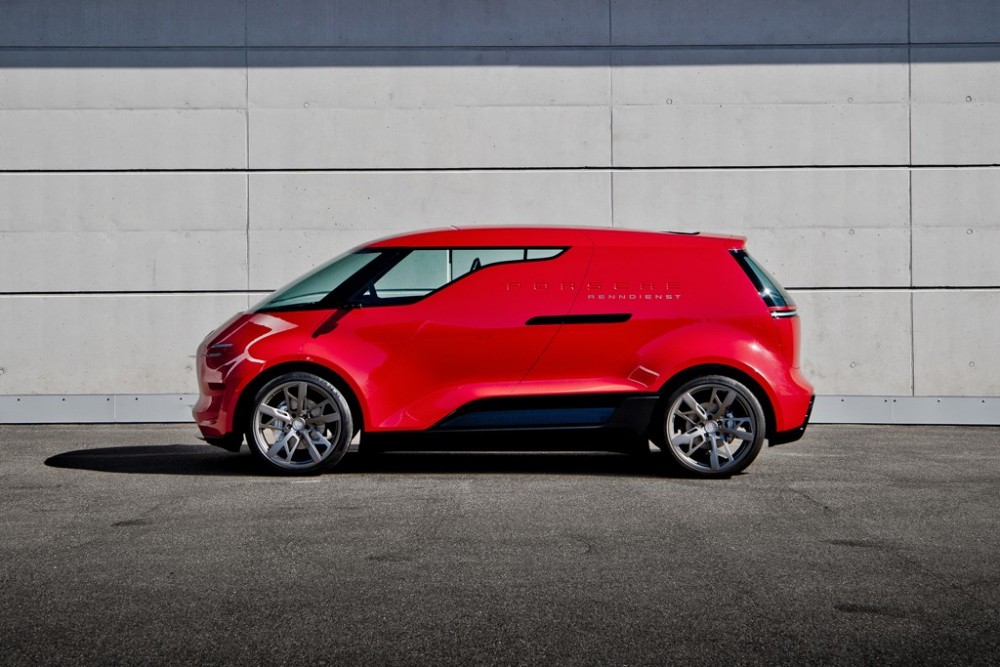 Of course, if roofless two-seaters are your thing, there's also this Porsche Vision Spyder, inspired by the 550-1500 RS Spyder from 1954.
The Porsche Vision Spyder.
Designed to "further develop the design identity of Porsche and provide a pool of ideas for future details," the concept car is described as sporting a spartan, puristic cockpit. Characteristic radiator grilles over the mid engine, red graphic elements and the suggested fins at the rear add the final exterior touches to this open top.
Next special edition 718 previewed, we rekon.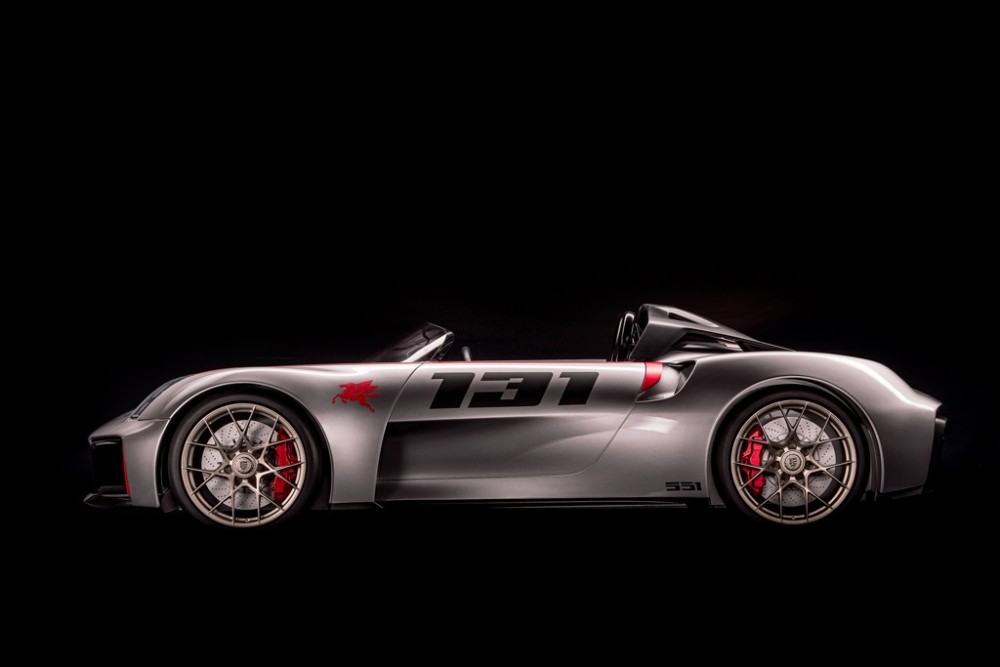 2