Is this guy trying to be police or funny?
Hello nieces and nephews, this is your uncle Koba here again. Hello.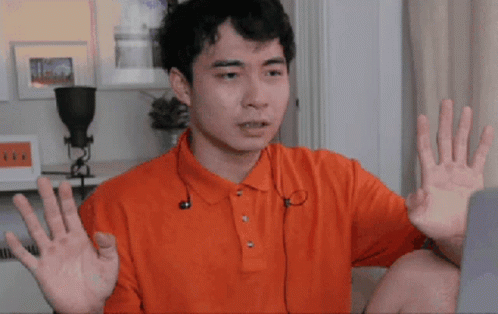 Today, we have this guy who is trying too hard to fulfil his boyhood dream of becoming traffic police. Spotted on Road.sg, this Honda ST1300 - a road touring bike which is kinda familiar to our SPF choice of weapon, the Yamaha XJ900T.
Let's have a look.
Quote

Boots, checked.

White jacket, checked.

White helmet, checked.

Blue & red sticker, checked.

A beacon? Okay, checked.
Wait a sec.
Fuiyoh!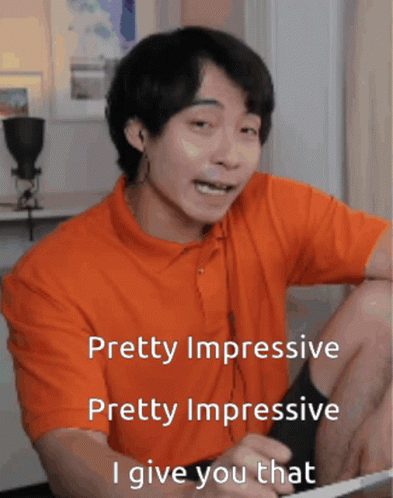 He is a whole package! A long long time ago, there must be young handsome traffic police who gave him a helping and makes him remember how cool traffic police is and since then, he got inspired to becoming one.
Alrighty, so nieces and nephews, please take a second look at our traffic police when you spotted one. It may and may not be one.