This guy is preparing "Tour de Singapura" for his son. 😂😂😂
My memories of Tour de France revolve around notable cyclists like Chris Froome, Lance Armstrong and perhaps Eddie Peng (the actor who have acted To the fore)
Spotted on SG Road Vigilante YouTube, we have spotted a father and son figure taking their bicycle and cycle along ECP (East-Coast Park Expressway)
And here's the video.
I do respect this father who wants to train his son at the upmost perfect terrain for his son. However, according to our LTA rules.
Under Rule 3 of the Road Traffic (Expressway – Excluded Vehicles) Rules 2010, cyclists are not permitted to ride their bicycles, including Power Assisted Bicycles, on expressways.
Cyclists who are found riding on expressways may be liable for a fine not exceeding S$2,000 or imprisonment of up to six months.
The authorities will enforce against road users who choose to flout the traffic rules.
For cycling enthusiasts.
There is an on-road bicycle lane to open in Changi East, It is 10km-long, 2m-wide bicycle lane on both sides.
Gambate!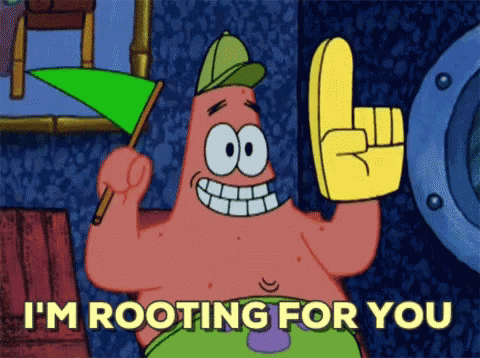 I will be rooting for you when you and your son when you guys are participating in Tour de Singapura France. But for now, please keep our expressway free of an accident!
1

2