Malaysian motorcyclist goes off road to escape ERP charges
Now this is pretty high level stuff. We have yet to see anyone try escaping ERP charges like this Malaysian biker did.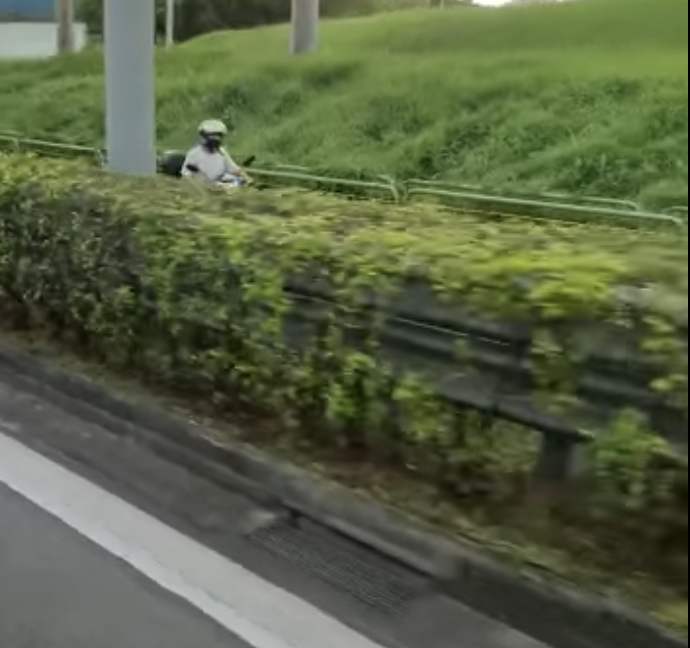 Posted on ROADS.sg and COMPLAINT SINGAPORE's Facebook page is a clip of a Malaysian biker trying to 'siam' the ERP gantry by riding off road. The video is pretty self explanatory as we can see the Gantry on the slip road from the PIE merging into the CTE towards Ang Mo Kio, with the Motorcyclist slowly bumping along on the grass.
That is some commitment there for sure, we reckon.


1