Volvo saved the life of the jeep driver. After watching this, my next car will be a Volvo.
Hello nieces and nephews, Uncle Koba here! And Fuiyoh! This morning we have a very alert driver that is driving a very competent car that helps him dodging away an accident. 
So here the short clips that are uploaded by Road.sg Let's watch it first.
Very impressive. I really thought he cannot make it for the stop. Phew.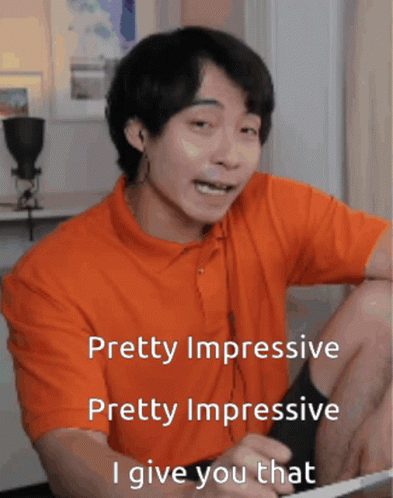 So. Let's go find out this car specs. I have found an exact same colour as the Volvo V60 on the video. However, there is a few variants which I cannot see from my naked eyes.
The curb weight is quite reasonable (heavy). And to top it off, the car is only putting out 120bhp. Very good. Slow car saves lives.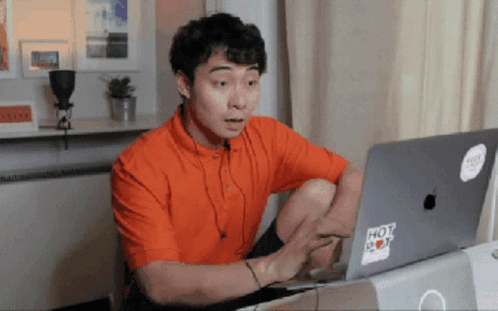 Okay. let's read some comments.
Nowadays everything needs safe distancing. Very good.
Okay. That's all for today! Thank nieces and nephews! Stay safe! 
*And keep a lookout for any Jeep while you are on the road. 😁