The new Audi A4 - now with mild-hybrid tech!
The Audi A4 has received a major update!
So much so in fact, that our reviewers seem to be a bit confused as to if it actually is an all new model!
Why is that so? Join us as we look through the significant changes all throughout the exterior of the new Audi A4!
Oh, and bid a warm welcome to Jeremy from Torque magazine, now also joining us for these video reviews!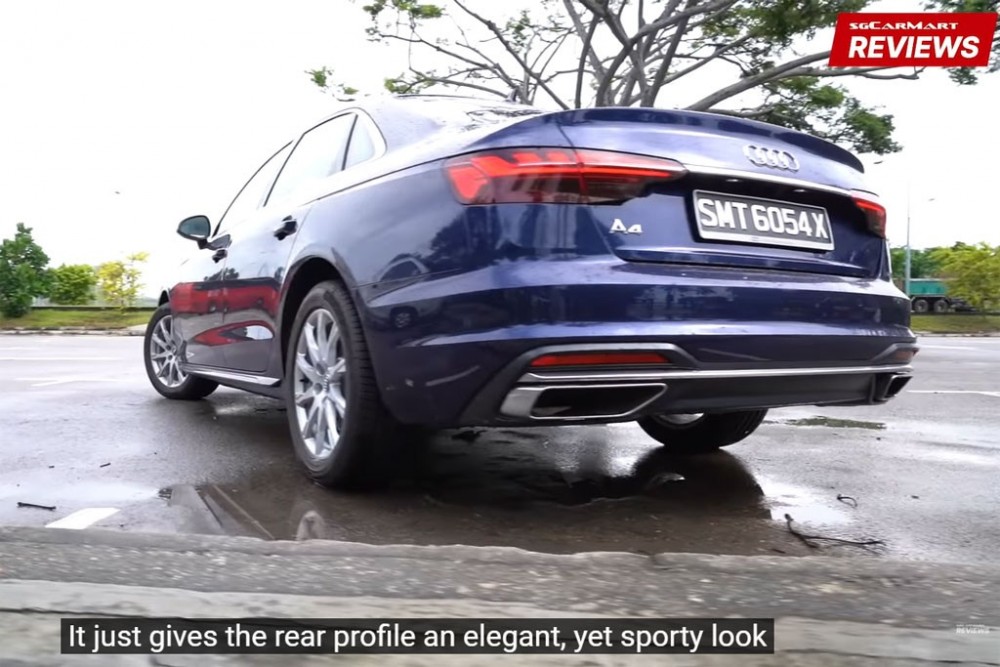 And what about the cabin? I think Julian sums up the interior of the Audi A4 quite well with this one statement.
The rotary knob is now gone and there's also a new infotainment system. See what we think about it in the video review!
But here's the important part: Just how does the new mild-hybrid tech work?
I'll just leave you with this little teaser courtesy of Jeremy...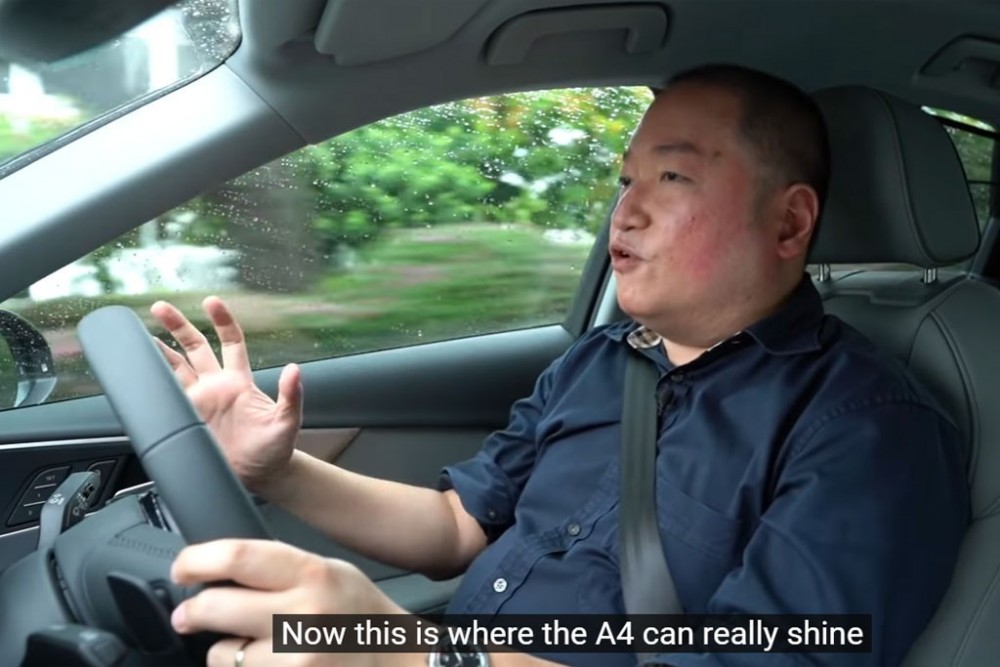 You'll just have to watch the full video review of the Audi A4 to find out!