The Audi e-tron offers way more than it looks
What we have here, is Audi's first electric car, the e-tron!
It may be one futuristic sounding name, but the car's exterior isin't necessarily that wild... oh no...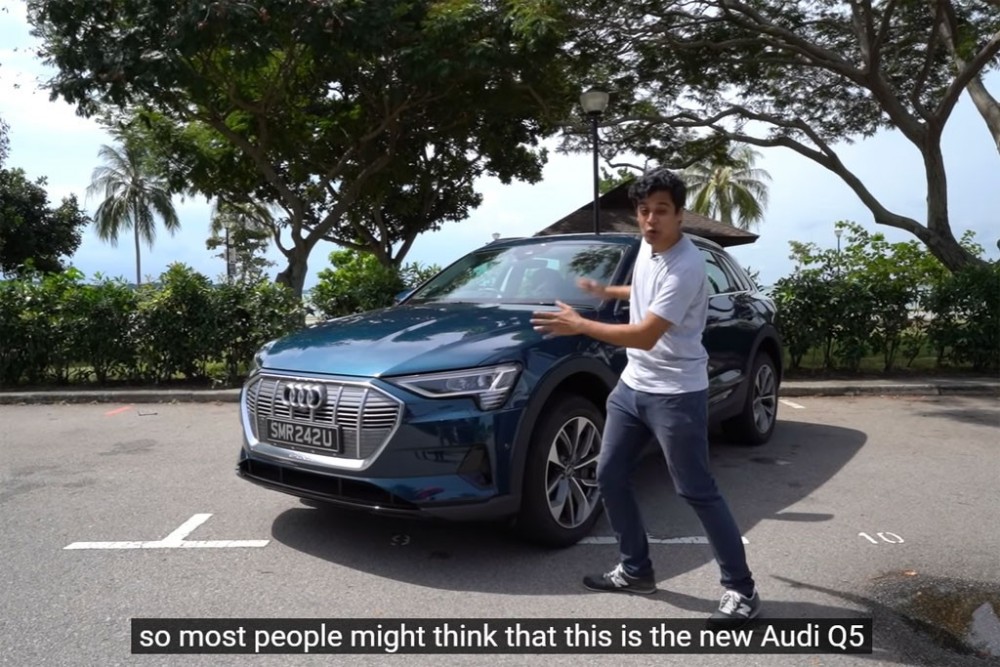 But the great thing is, that conservative, SUV shape gives you plenty of room for all your luggage. With 660-litres, the Audi e-tron easily passes the auntie trolley test!
But wait, there's more!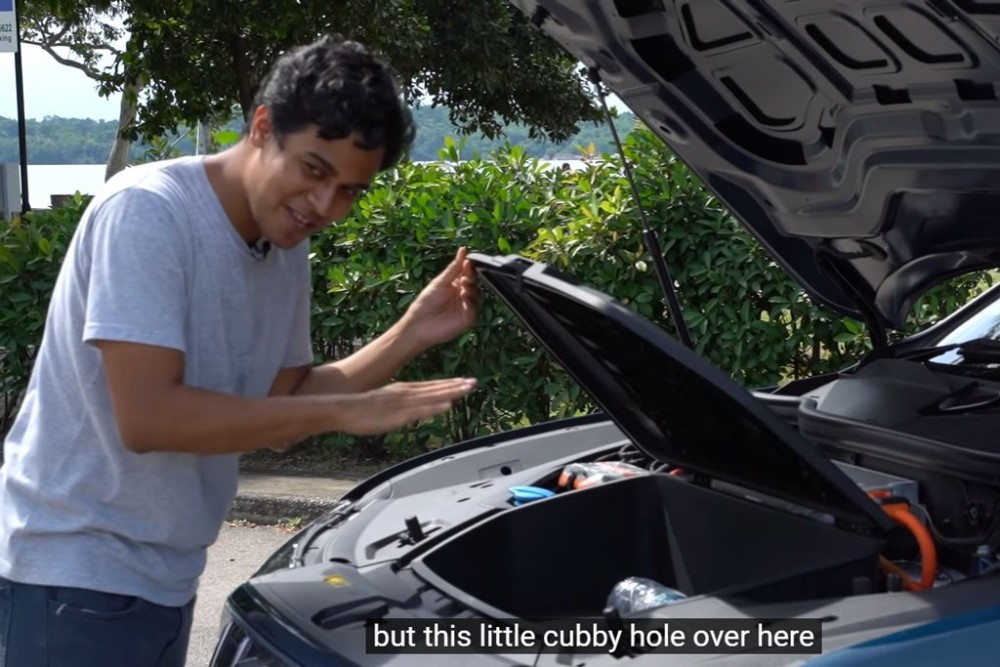 As you'd expect from an Audi, the cabin of the e-tron is well-designed and functional, but there is one small little feature that can become quite irksome. Can you guess what it is?
Join us in the video review below to see just how fast 560Nm of electric torque makes the Audi e-tron go! Here's a quick teaser for you...