Man jailed and banned from driving because of a stomachache
TL;DR – A man has been jailed for seven weeks and slapped with a four-year driving ban for speeding, running two red lights, driving against traffic and failing to stop for traffic police. In his defence, he had a stomachache and needed to use the toilet.
The next time you're driving on the roads and 'kena' the-mother-of-all-stomachaches, the urge to floor the accelerator will naturally creep into your mind. But don't do it. Just don't.
Video from SG Road Vigilante YouTube
Traffic police chase a man with irritable bowel syndrome
This incident occurred sometime in March 2019 in the wee hours of the morning. A man left the Marina Bay Sands Casino and drove towards his home in Jurong.
He experienced a stomachache and went up to speeds of 180km/hr (while literally trying to keep his S#$% together)
A traffic police officer spotted him after exiting the PIE towards Jurong Canal Drive and gave chase, but the man did not stop for them.
What other crap did he do?
Pun intended.
He ran two red lights and drove against traffic… twice.
When the traffic police managed to pull him over, he had already crapped his pants. The police had to line the back seat of the police car with a plastic sheet before he was allowed to ride in it.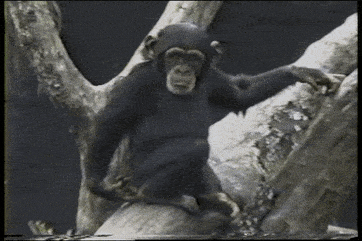 The punishment
He has pleaded guilty to one charge of rash driving and failing to stop for a police officer.
He will have to serve a seven-week jail term and a four-year-long driving ban. He will begin his jail-term on the 27th of January 2021 and is currently out on $15,000 bail.
Some interesting comments
I mean, if you're that desperate, anything is possible.
Can you imagine the conversation in the cell?
Cellmate: "Bro, what they catch you for?"
Man: "Lao Sai"

It sounds like you'll suffer the next day.
Source - Today Singapore