Mercedes C-Class hogs sheltered driveway while it rains, lady in car behind explodes
Today on "Things you thought would happen but instead went differently", we have here 2 cars who both want to drop off and or pick up their passengers at some condominium. As some context to the title, the video was taken on 10 January 2021, and the weather has been pretty cool these past few days, slightly chilly even. So you might think the weather would perhaps let people have a bit more "chill" in their daily outlook on life too.
Oh, you naïve thing, you. 
If there is one thing we can always count on, is that Singaporeans can almost always be counted on the overreact, grumble and whine about incidents that are perhaps inconsequential to most of us but of utter and outright importance to these snowflakes.
So yes, the Mercedes is hogging the pick up/drop off point. Maybe the car behind the Mercedes did try to gain the attention of the Merc's occupants, but the occupants in the Mercedes perhaps didn't realise it. Either way, lady, do you really need to jump out of your car like your seat is on fire, brandishing your phone to record the offending party's "transgressions"? If you listen to the video clearly, the way the lady slams her door with such conviction like she's on a warpath while taking the video makes this writer feel like she's taking this issue a little too seriously.
That said, the Mercedes isn't completely innocent either. Yes, we all know that you are waiting for someone to arrive before you go. But if the driveway only has so much space, just make a loop so you don't obstruct the car behind you. Let's be a little more gracious. No one likes getting wet unnecessarily, we all know that, but people don't exactly enjoy being delayed either.
Give and take, live and let learn, you scratch my back I scratch yours, do you see where this is going? Also, lady in the Mercedes, your sarcastic tone does you absolutely no favours. Driving one loop to let others alight first burns a lot of petrol, is it. If you can afford a late-generation Merc, don't say you can't afford the cost of petrol. 
As Mahatma Gandhi once said, "To lose patience is to lose the battle"
But to the lady who is recording this whole thing. Just, uh, wow. Very mature response there, auntie. Perhaps try talking nicely to people in the future if you want something, even if you are extremely irritated. It also helps if you don't actively try to film the whole incident down like some wannabe paparazzi. People don't like having cameras thrust into their faces without rhyme or reason. If the shoe was on the other foot, how would that make you feel?
Also, auntie, please don't go and knock a car that isn't yours (1:28 in the video), people really don't like that. Don't cause more trouble than what you need for yourself because you never know how it could come back to bite you.
It's incidents like this that makes this writer believe that no one actually remembers Singa the Courtesy Lion or the message he was trying to push.  Come on people, everything Singa stood for is literally in his name. It can't get any clearer than that. No wonder Singa quit, because no matter how hard he tried, perhaps he just could never get across to the kind of people in the video above 🤷‍♂️.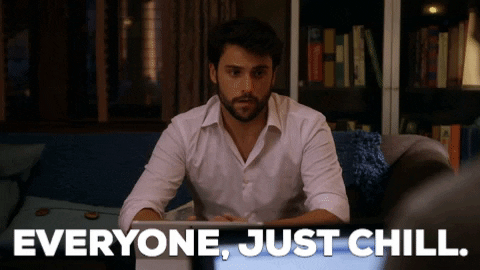 Just chill, everyone. 2020 didn't kill us, and 2021 just started. A little patience never killed anyone. And also it is a little too premature in the year for over-the-top nonsense so let's all just try to get along for now. For now.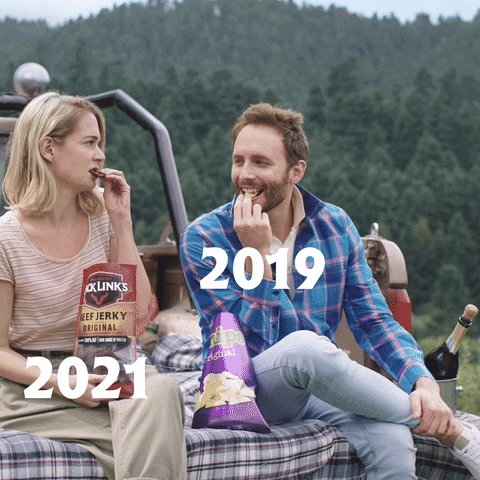 1