Typical kiasu 'chopes' parking lot on Liang Seah Street by standing in it
Imagine driving on a busy street where parking is scarce, and you see a vacant parking lot a few cars in front of you.
Every driver starts hoping and praying that the cars in front of them don't take that parking lot.
In this case, no one takes that lot.
When you're closer, you realise why.
Uncle, why you so kiasu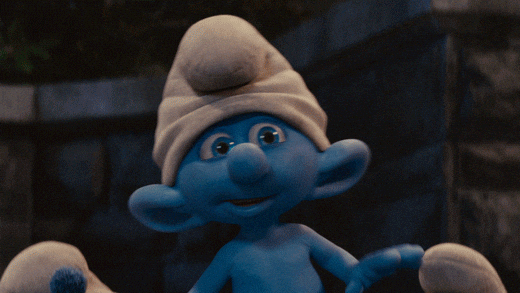 Some overgrown Smurf uncle is standing there reserving the lot for his friend/family/idgaf who.
I'm sorry, but "Uncle, this isn't some Kopitiam where you reserve a table with your tissue."
Here's the video by SG Road Vigilante, so have a look yourself. Warning – the techno music in cam car might be a little loud for some.
Cam car driver's conversation
Cam car driver winds down his window, and we can catch snippets of his conversation with Kiasu Uncle (It would have been a little clearer without the techno).
Basic translation from Mandarin to English because my Mandarin CMI
"Hello brother, cannot like that reserve parking lot"
"My car come here first leh"
The uncle replies that his friend/son's car is just behind, and the cam car drives off in a huff hurling a string of profanities that I will not translate here.
What the people say
Some people think there's nothing wrong with this
Some think otherwise
Personally, I think this @#$% should be illegal unless Kiasu Uncle dresses as a tissue box then I've got nothing to say.