Is the Audi RS5 Sportback a match for its rivals?
Looking for a German performance sedan? The Audi RS5 offers plenty of performance with 444bhp and 600Nm of torque.
And boy is Idris excited to get behind the wheel in this video review!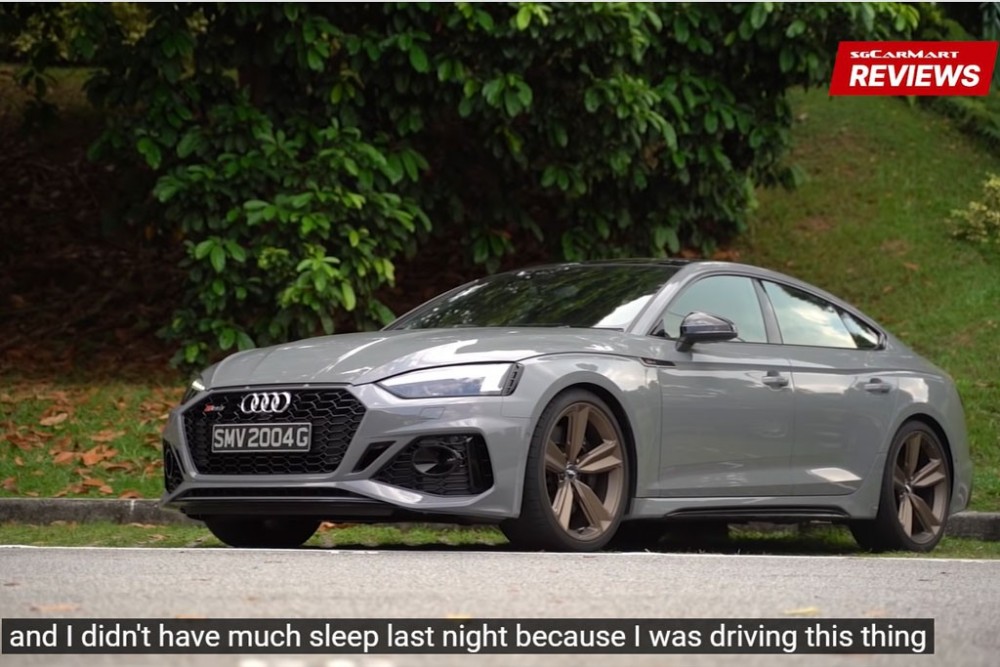 Wouldn't we all?
And as you would expect from a Sportback from Audi, it is quite the looker as well.
But this RS5 comes with plenty of practical features as well.
Despite offering so much performance, there's space for our usual luggage test in the boot!
And being a four-door, you'd expect sufficient space for your passengers as well, and the RS5 delivers.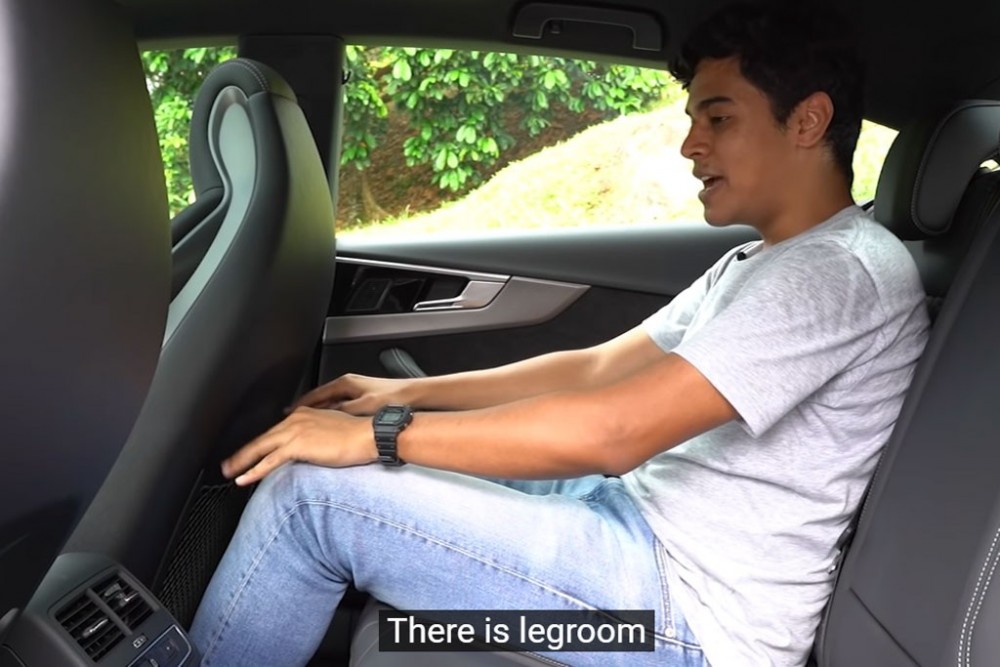 Unfortunately it looks like that touchscreen is a bit of a stretch away when you're seated at the front...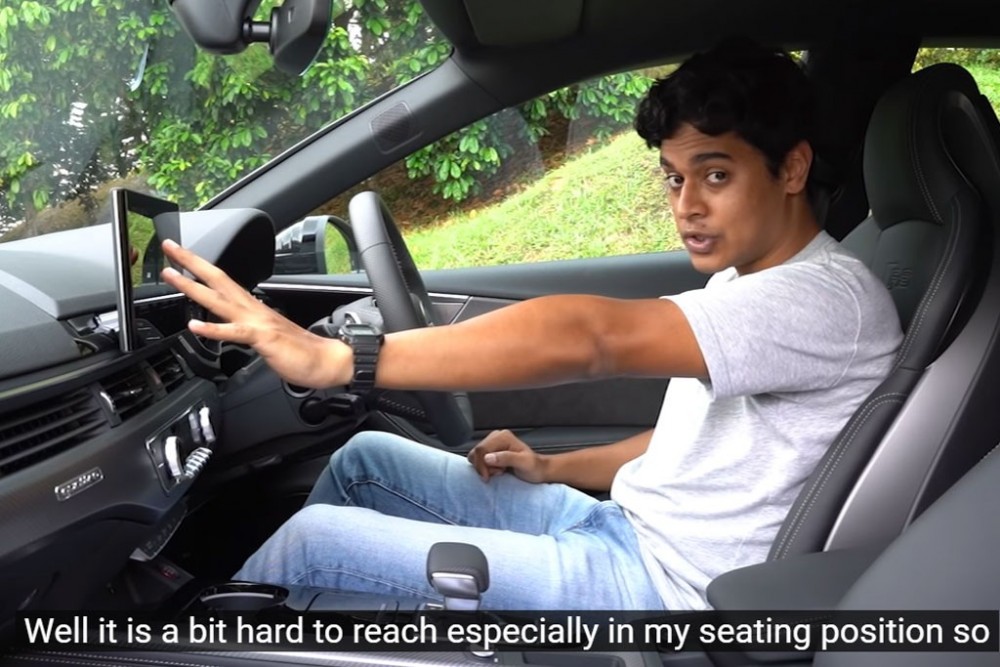 And how does it drive? Very impressively it seems!
Watch the full video to see and hear more of the Audi RS5 on the road! 
You'll want to!