The Skoda Superb Laurin & Klement, a truly superb choice of car
For this video review, it's the Skoda Superb Laurin & Klement!
In case you don't already know, Laurin & Klement are the surnames of Skoda's founders, and the brand pays homage to them by labelling the top specification of certain models with Laurin & Klement, to reflect the slightly special status of that particular car being the top trim level. And Idris will be showing you how superb the Skoda Superb is.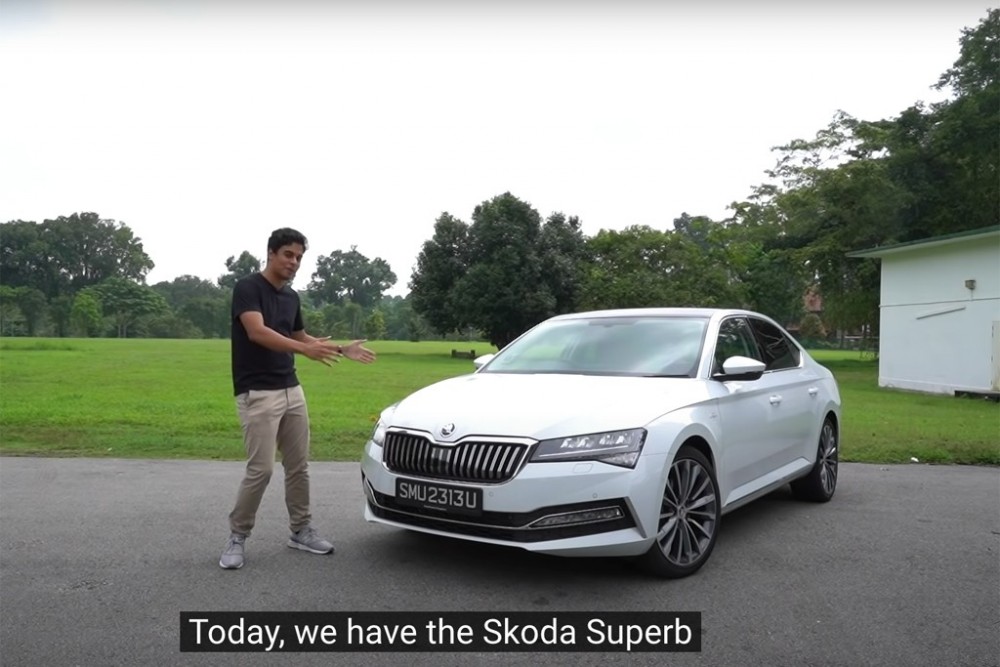 And yes, if the words Skoda Superb ring a bell.... 
If there's one thing Skoda has really gotten right these past few years, it's how increasingly handsome their cars have become. To this writer, the attractiveness of the front fascia is balanced and not all in your face "look at me, I'm handsome". There's a certain amount of restraint and this writer certainly appreciates it.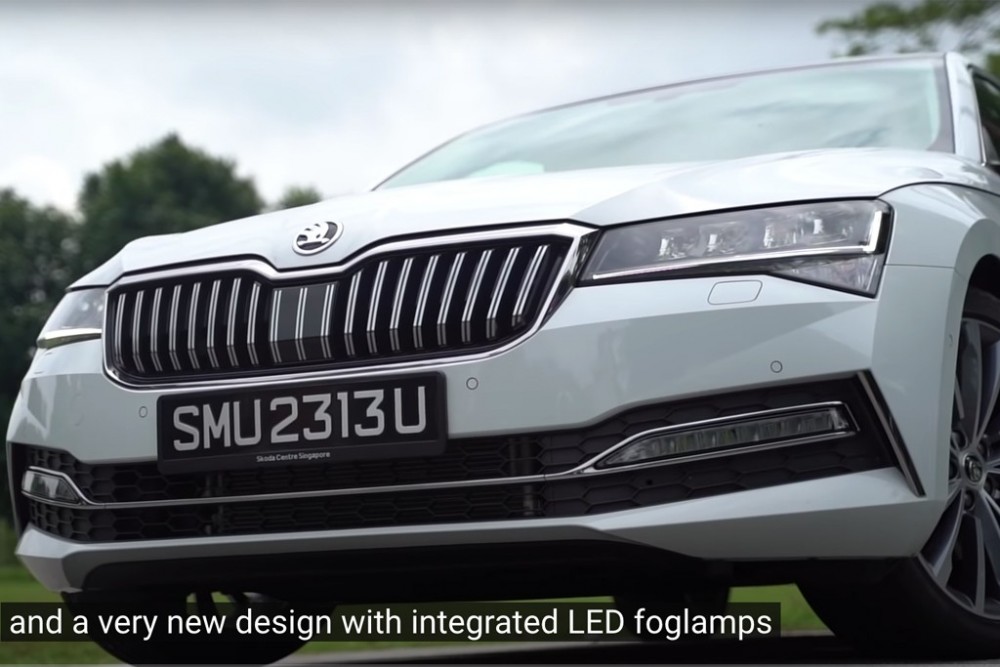 And like mentioned above, any Skoda with the Laurin & Klement badge is the top trim level of that particular Skoda model.
Yes, it's pronounced "schko-da", not "sko-da"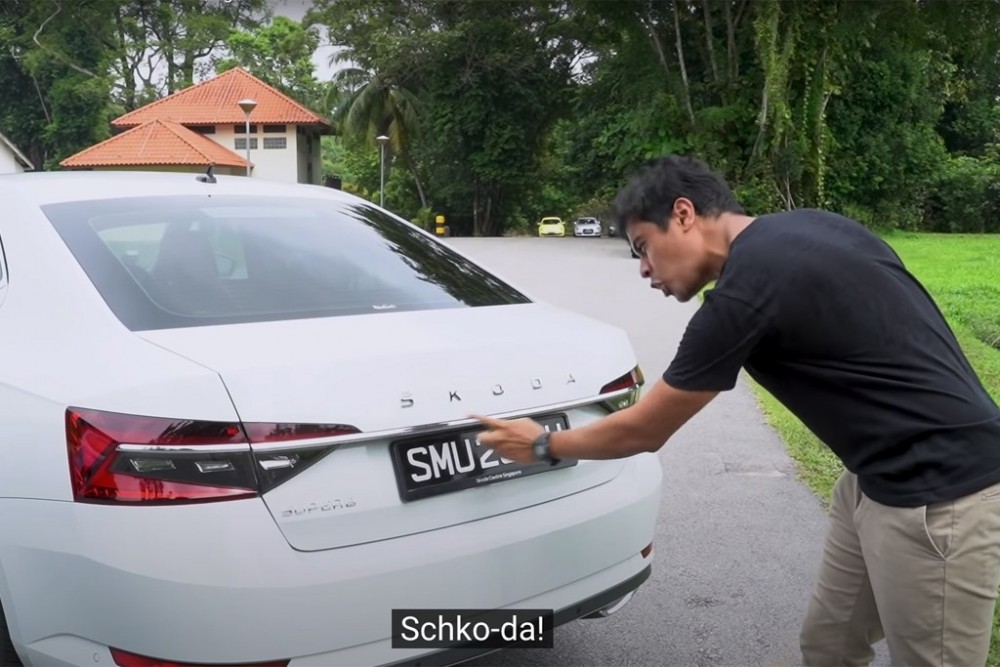 For a car in its class, the Superb really has a superb amount of boot space, 625 litres worth. That should be more than enough for an extended run to the supermarket with a detour for even more shopping.
At Idris' height, look at the amount of legroom he still has. That really is generous.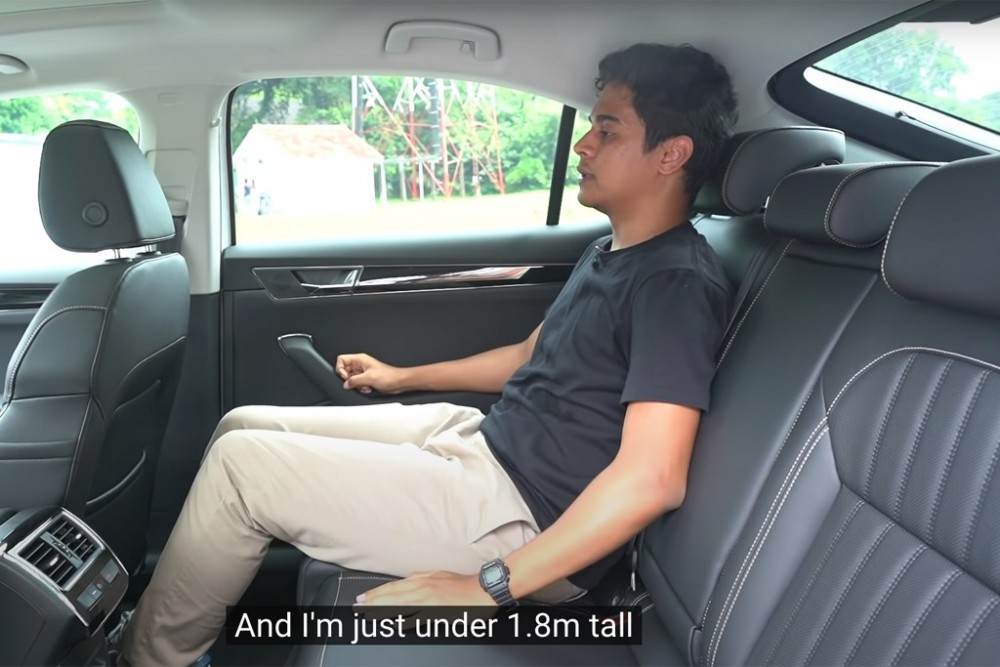 Trickling down from the higher echelon brands in the Volkswagen Audi Group, the virtual cockpit, which initially debuted in Audi models, has now made its way to Skoda.
In case anyone is wondering, Julian is the editor of sgCarMart. And this writer agrees with him, ventilated seats are very nice indeed. There is just something so pleasing about having cold air blown at your back and backside while you sit, and getting out of the car without a slightly sweaty back. Especially in our climate, ventilated seats are a must. Pity not many cars have them still.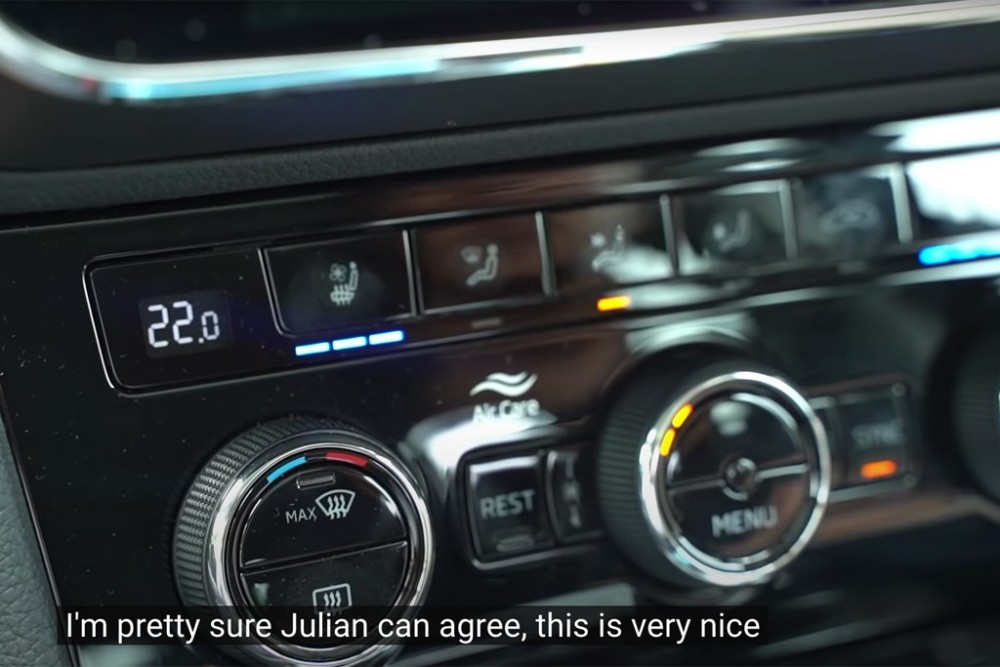 And yes, Idris has said it. Want to find out more? Watch the full video to find out all Idris has to say about the Skoda Superb!