The Mazda CX-30, a taller Mazda 3 wagon?
For today, it's the Mazda CX-30!
So, what is the Mazda CX-30? A crossover? A Mazda 3 in taller boots? Let Jon tell you all about it!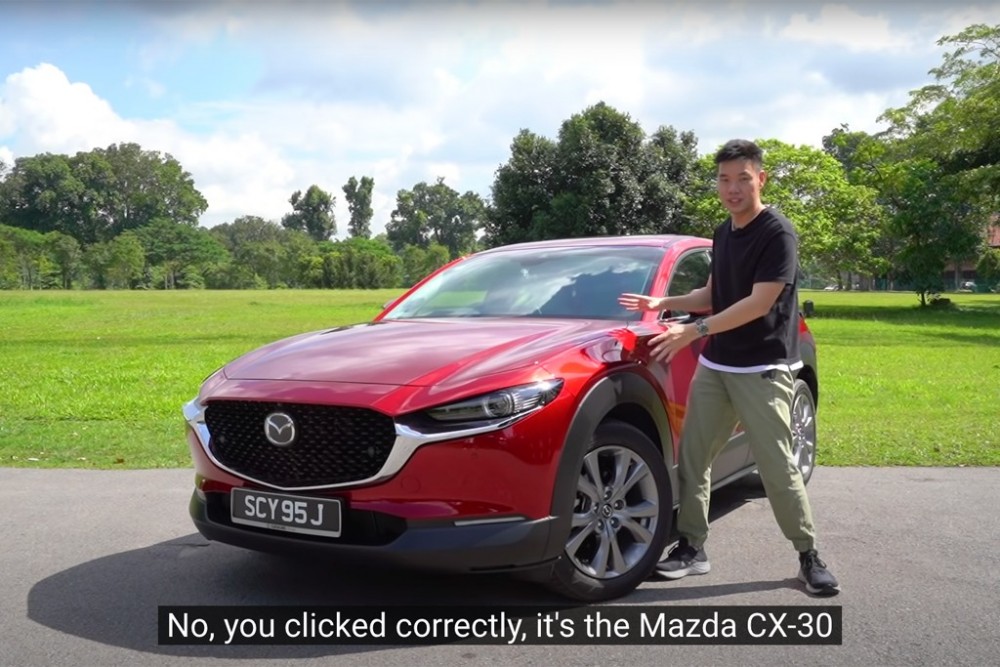 In the simplest of terms, this is what the Mazda CX-30 is.
But if you still don't really understand what Jon means.... Yes. The CX-30 is the taller version of the Mazda 3 Hatchback.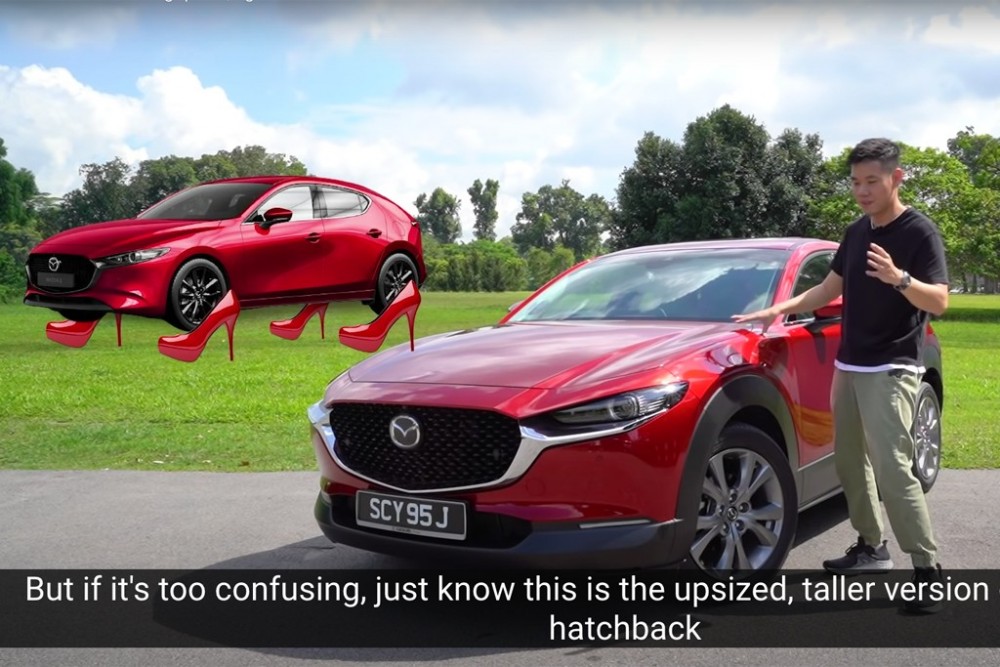 Mazda's Kodo design language is arguably one of the best design languages in the car industry, currently, at least to this writer. The Kodo design language carries itself around pretty well, from sedan to SUV, and it almost seems like Mazda can do no wrong with it.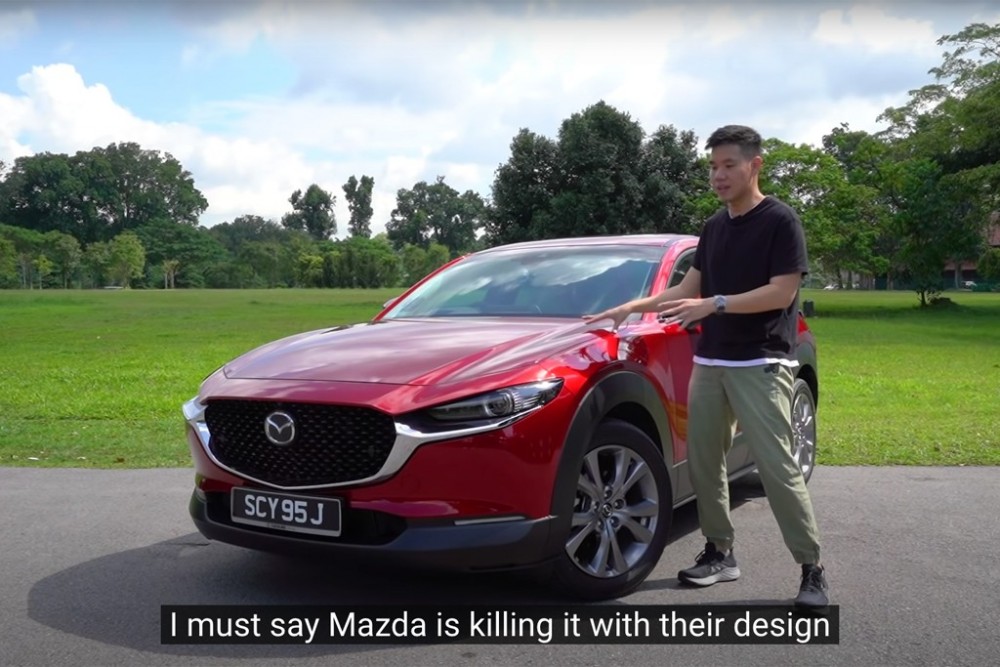 Not the most generous boot capacity, admittedly.
But, the CX-30 has a flat load floor! Perfect if you want to transport bigger or bulkier items like a bicycle or IKEA furniture. No weird hump in the middle of the car floor to give you difficulty.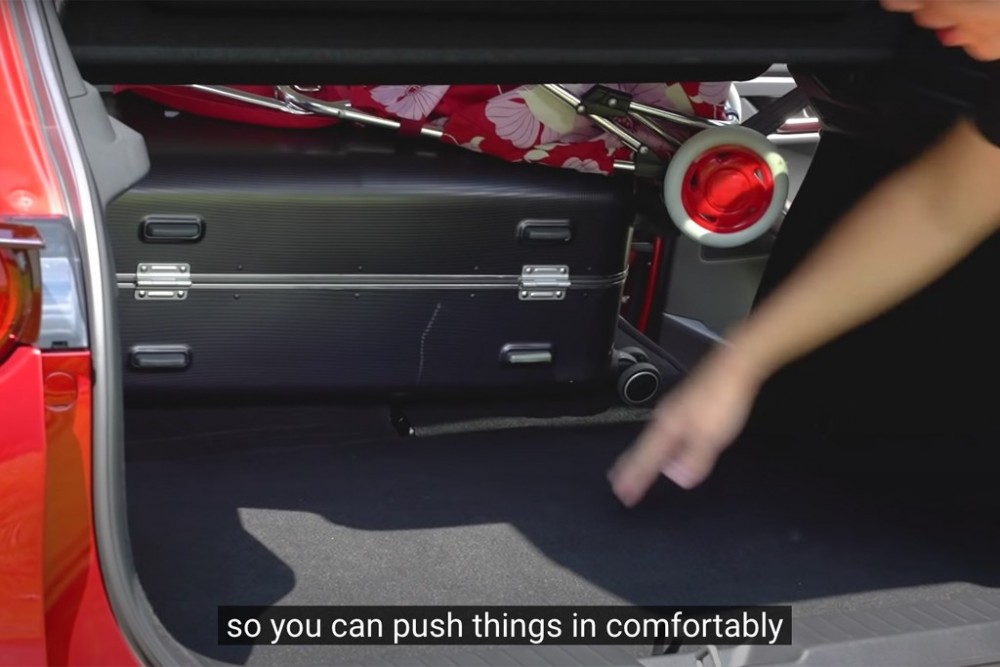 At Jon's height, he still has a decent amount of legroom. Not to mention, the leather in the CX-30 is quite a lovely colour.
But yes, headroom is a drawback. Especially since there is a sunroof. So, taller people, do take note. Jon still has some headroom but it isn't much.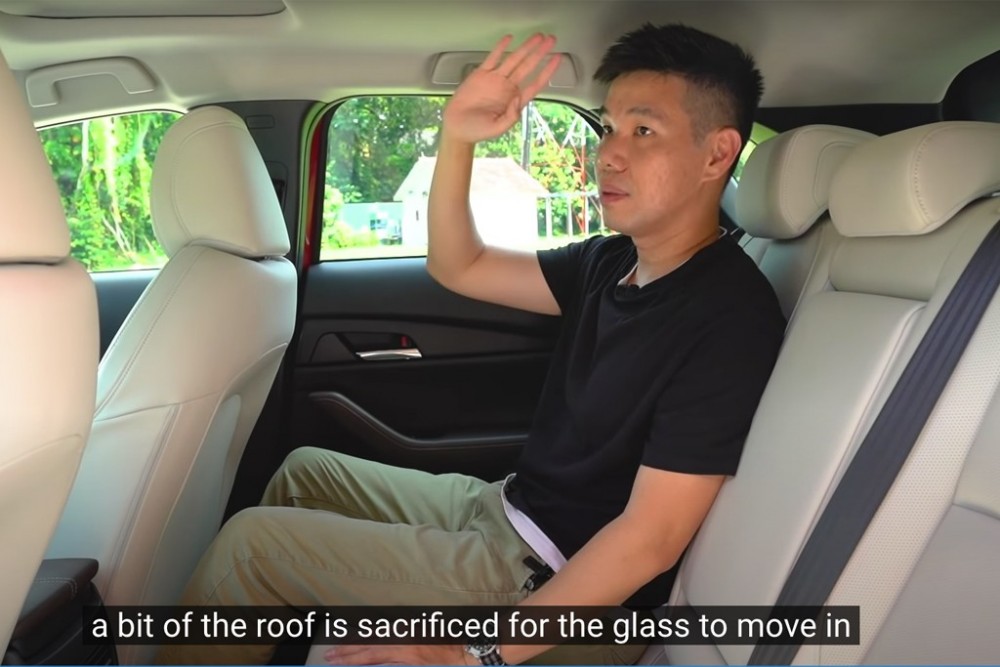 This writer daresays Mazda is killing it with the design of the dashboard layout. Clean, simple lines with a rectangular screen positioned at an optimal angle, and with physical buttons for the important things like air-conditioning and music control. It's really intuitive.
Took the words right out of this writer's mouth you did, Jon.
Well, with these power levels, you won't be winning many traffic light races. But hey, it's more than enough for overtaking on the expressway, plus Mazda's SkyActiv engines do make their cars feel a little more brisk than what the spec sheet claims to be.
Want to know more about what Jon has to say about the Mazda CX-30? Watch the video below to find out!