Agility and design meet in the Lexus IS 300!
The Lexus IS may have been around for the longest time, but it also has been continuously massaged with improvements that ensure it continues to be an appealing proposition against its popular German rivals. This latest facelift sees the car getting not only an extensive exterior redesign, but also numerous body strengthening and a suspension overhaul!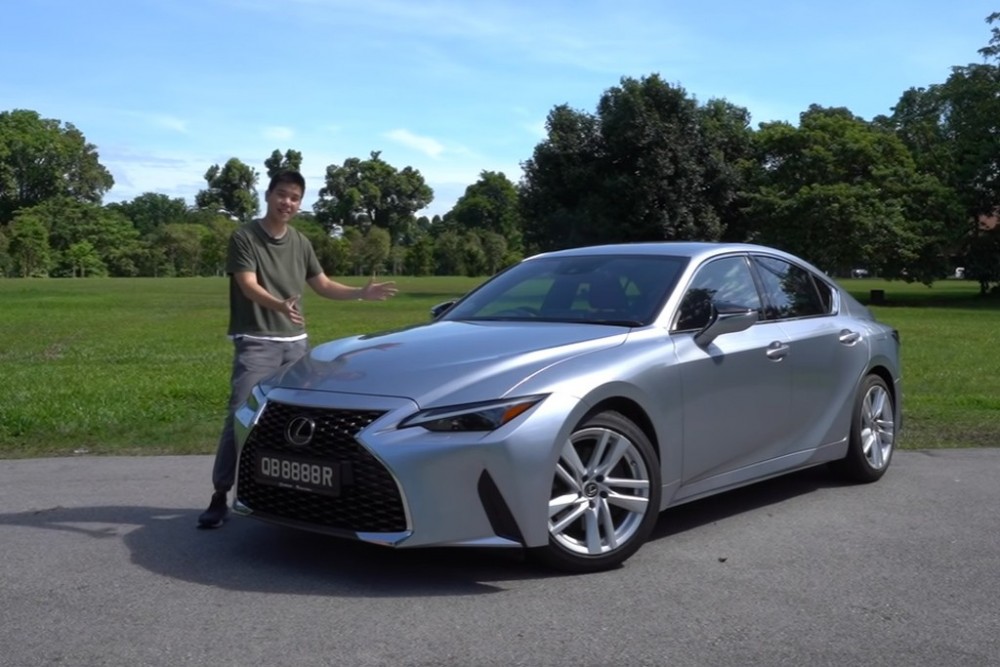 The Lexus fortunately passes the Auntie Trolley Test, but there is plenty more to know about the boot of the IS.
It looks like headroom could be better at the back...
However, Jon is certainly impressed by one little feature available to rear passengers, can you guess what it is?
And what about the drive? Well I'll just leave you with this little tidbit. You'll just have to watch the video to find out!
Join us on the video!