The Volkswagen T-Cross takes funkiness to a whole new level
Looking for something different in your sub-compact crossover?
Lucky you, we are looking at the Volkswagen T-Cross in this video review!
We take a look at the aggressive furnishes the T-Cross is graced with thanks to the fact that all cars here are the R-line variant!
And the crossover also get some interesting touches at the rear, including its centrally-mounted badging, the new Volkswagen logo, as well as those taillights that run across the width of the car! Watch the full video to see what's what!
This T-Cross also has a sliding rear bench, which means that passenger space can be sacrificed if you need more boot space. Talk about practical!
And what about on the go? Once again I'm gonna leave you with this simple teaser...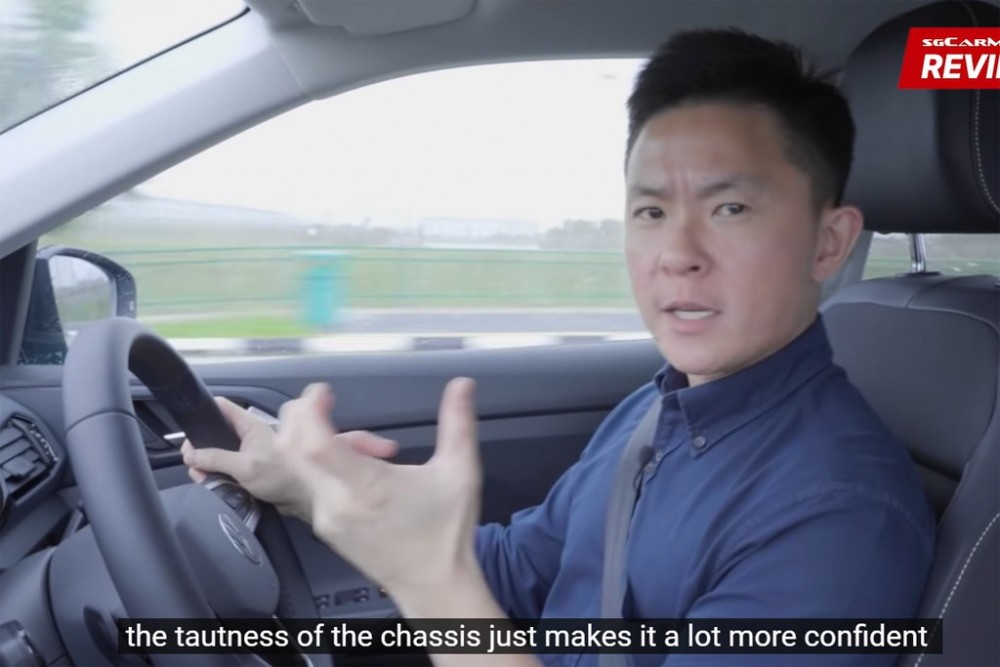 Watch the full video to see how the T-Cross fairs in our latest video review!