The Mercedes GLB is one stylish crossover! But is that enough?
This time, we are reviewing something rather interesting!
Its from a premium marque, has rugged, boxy exterior styling, seats seven, and yet is built atop a compact car platform!
It is the Mercedes GLB!
Of course, here's what matters: Is there enough space for seven?
The second row looks spacious enough...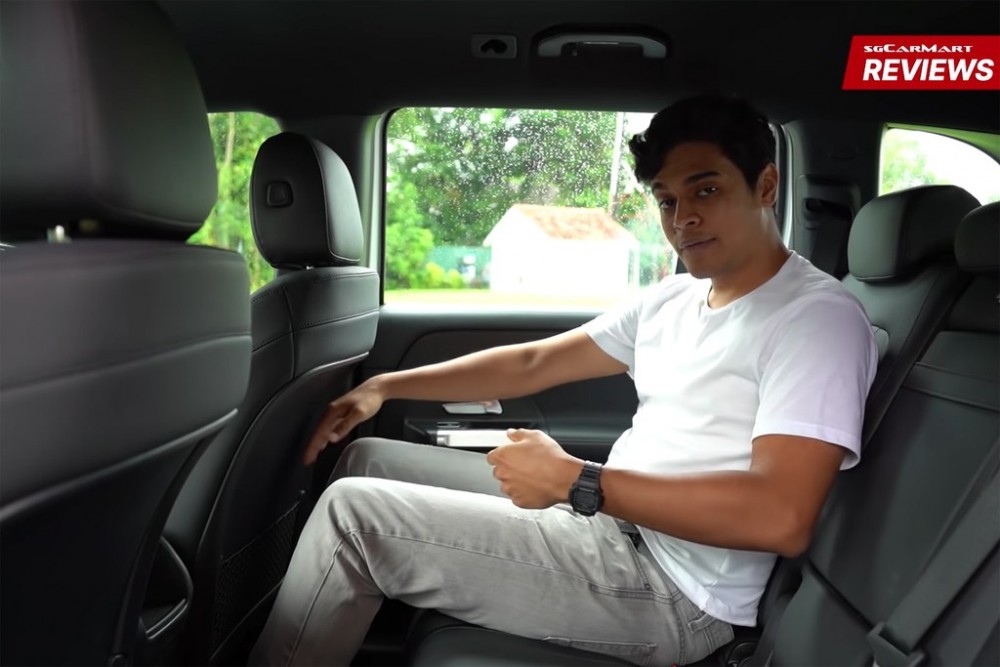 But what about the third row?
Oh no... and it looks like getting out from the rear can be a bit of a faff as well...
Thankfully, the drive seems to be mighty good!
If you're looking for a compact crossover with plenty of style? Does the GLB suit you? Watch the full video to find out!