Ungrateful AMDK cyclist shows middle finger to driver who gives way
Entry posted by ahwecks ·
4,351 views
 Another day, Another Rude Cyclist. We have an AMDK cyclist suka suka riding on the roads again.
This video was taken along South Bridge Rd, near Chinatown Complex. It was circulated on a whatsapp group yesterday, featuring a driver and a cyclist trying to figure out who's more to blame. 

From the video, you can tell that the driver switched lanes because he wanted to overtake the cyclist and turn left. However, upon coming to a turn, he realises it's better to let the cyclist go – but he realises this a little late. His car cuts into the left lane and presumably scares the cyclist. Unsurprisingly, the cyclist brazenly thanks him with a middle-finger before driving off. 
Firstly, that's a really offensive middle-finger. Secondly, the cyclist should wait for the pedestrian green-light to go straight, since he didn't have any intention to turn left. Thirdly, I can only imagine the rage of the driver.
 



LTA states that while cyclists have the right to ride on the middle of roads, they should "obey all traffic signals and travel in the same direction as the flow of traffic". The cyclist clearly didn't care about the turn-left-only lane he was on.

They should also "always ride as close as practicable to the left-hand edge of roads, and allow traffic to overtake you safely". This effectively means that cyclists should give way to faster vehicles. Even though the video doesn't show what happened at the side, judging from his middle-finger, I'm guessing that he was mad that the driver was trying to overtake him. Therefore, this guy clearly had no intention of even letting the traffic overtake him.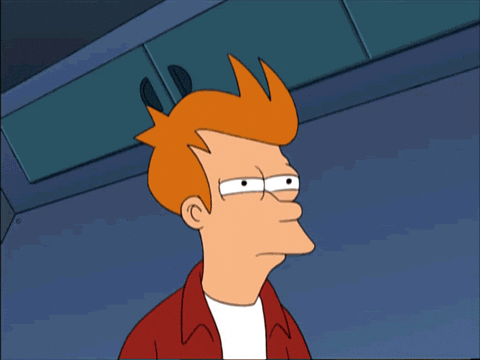 I get it, the cyclist had a rude shock but that middle-finger is uncalled for. Being at fault but thinking you're right is a personality trait most road cyclists have, especially the ones who end up online. I feel sorry for the cyclist's loved ones – that attitude isn't going to get him very far, literally. Read the road laws for cycling, dude. 
1