How exactly does one mess up exiting the car park this badly?
Now, forgive me if I'm not making sense here, but isn't it common sense to go a little slower in underground car parks, where the road is a little slippery and it makes your tyres screech like a banshee at every 90 degree corner you have to make a turn at. Especially at the exits and entry lanes, where the road is narrow and there are humps every few metres to deliberately keep your speed low.
So, please tell me how an accident like this could happen, as per the video below.This accident happened yesterday, and this video is actually taken by me as I witnessed the aftermath of the accident as I was leaving IKEA Alexandra around 4pm. According to a friend who left earlier than I did, this accident definitely happened before 3.35pm, and Singaporeans being Singaporeans, it obviously did cause a bit of a wait to leave the car park because everyone was slowing down to gawk at the accident and possibly to take down the licence plate numbers to... buy... 4D..... (why, people, why? That's just schadenfreude)
So as you can see from the video, the Volvo somehow managed to hit both Volkswagens (2-for-1), the first car being clipped in the right rear quarter while the second car, was, well, kissed pretty hard in the front. From what can be seen of the Volvo, it doesn't look too good for it either. The front left wheel seems to be partially dislodged and who knows what's going on with what isn't visible to the camera. Fortunately for the Volvo driver, in spite of their inability to drive properly in a car park, Volvo has invested tons of money into making their cars really safe, as seen here, here, here and here. Unfortunately, I don't think Volvo has figured out a way to account for a less-than-attentive/capable driver who can't concentrate in a narrow car park and ends up causing a proper headache for everyone involved.
All in, the damage to all three cars look to be pretty bad. But the only thing worst than this accident was the line of cars along Alexandra Road that couldn't enter the IKEA carpark because this accident had basically blocked off the only way to get down into the car park. I didn't get footage of that, but I don't envy the IKEA staff member who was standing in the hot sun explaining to irate drivers why they couldn't enter the car park.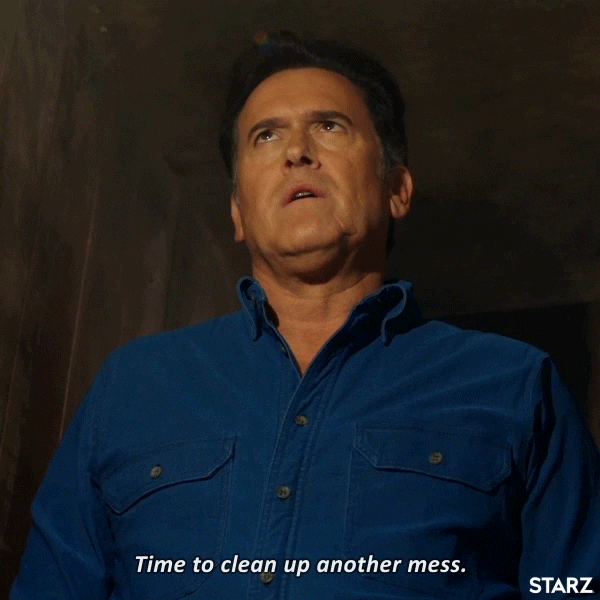 Here's hoping that guy didn't have it too bad, because we all know how Singaporeans can get if they aren't queuing for something they enjoy, like bubble tea or bakkwa.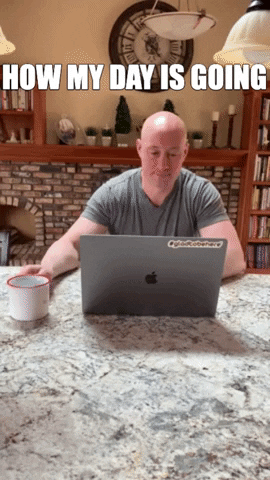 An ambulance was seen arriving just as I was leaving, so here's hoping that if anyone was injured, their injuries were minor, and let's all practice safe and attentive driving not only while on the roads, but in car parks as well. Especially on Sundays at IKEA, because there are waaaaaay too many people there already and the last thing we all need is for someone to lose their temper over something trivial.