Comparison - Honda Vezel & Suzuki Jimny went head on! (This is not a car review btw)
When coming to a car comparison, one of the most important aspect that we will mention is drivability. And today we have two goondus testings out the drivability at CTE on 1st of March.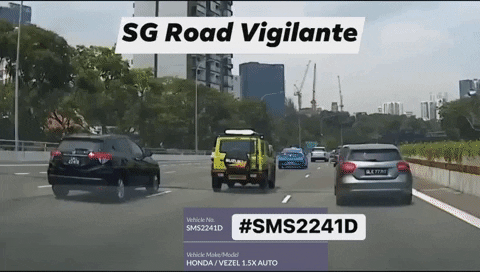 As you can see, the Honda Vezel make the first move at the start of the video cutting from the third lane to the second lane making the Suzuki Jimny braking hard.
And with the ALLGRIP 4Wheel drive technology from Suzuki, it easily helps the Suzuki Jimny conquer the Honda Vezel back. As he is again on pole position.
While not admitting defeat, the Honda Vezel instantaneously retaliate by activating its i-VTEC that unleash all 130bhp from the engine. Overtaking the poor ComfortDelGro cab and scaring the Suzuki Jimny with a Dom's stare.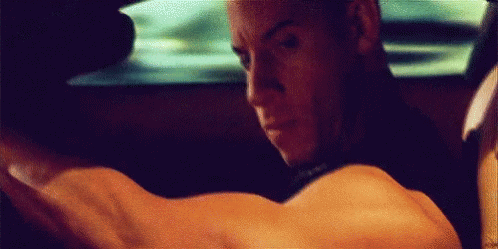 Quote

"You are in my good graces, but you ain't keepin' your car." - Dominic Toretto
These two goondus had made the CTE their battleground lasting for more than 1min 30sec. Which fortunately there is no accident involved during this time. Watch the full video here.
I am assuming that these goondus have continued the dogfight even after they exited the expressway. For our readers out there, let bygones be bygones. Hatred breed hatred. So when there is a car cutting your lane, just be gracious about it. Let's keep our road safe and our car free from an accident!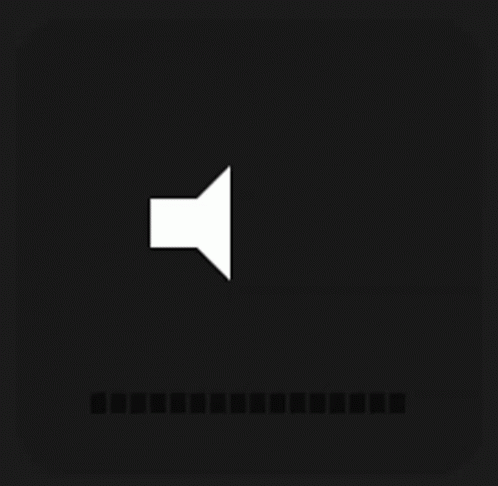 BTW, listen to the video with volume on, the dramatic background sound makes the video even funnier. 🤣
1