This BlueSG driver 'suka suka' crossed double white lines like a boss 🤦‍♂️
As much as I like to eat my char siew rice at Fatty Cheong @ ABC market (not sponsored), I also like to diss all the irresponsible BlueSG drivers out there.  Today, we have a YP BlueSG driver dangerously crossing a double white line at the exit of an expressway.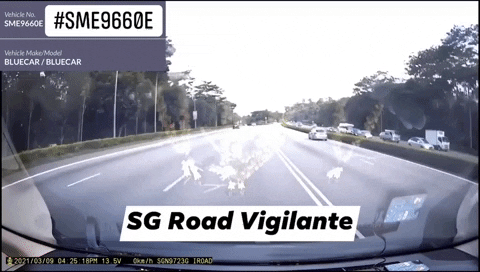 Remarkable driving? I beg to differ.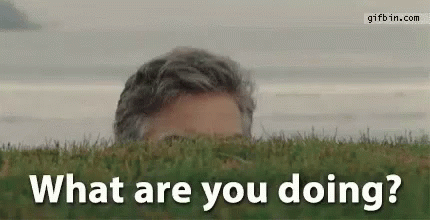 What is a double white line?
Quote

Double white lines are used to inform drivers of a hazard and where a continuous solid white line is present, prohibit drivers from overtaking as it is too hazardous to do so.

Double white lines also to separate opposing traffic flows on steep hills with climbing lanes. Double white continuous lines can also occasionally be used on single carriageway roads to divide lanes travelling in one direction.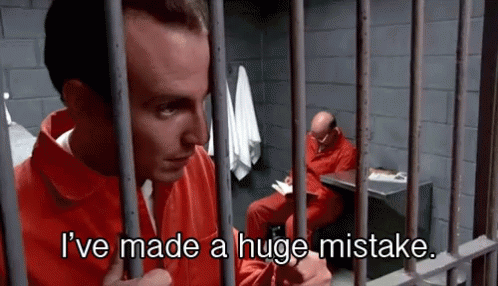 What's the penalty?
For driving without due care or reasonable consideration - Charged in court, up to $1,000 fine or imprisonment for up to 3 years or both (first offence) and a ban from driving for at least 2 years.
Here's the full video.
And for folks who want to rant about goondus crossing double white lines, we have a dedicated thread for this! #proMCF #MCFHuat