Inconsiderate Maserati driver goes VRRRROOOMM all day every day in Yishun
Entry posted by ahwecks ·
9,108 views
Today we have a Maserati driver revving his engine CRAZILY loud in a densely populated HDB area in Yishun.
Unfortunately, it's not a one-off situation. Judging from the multiple video shots, it seems like the driver lives there. 
The revving is ridiculously LOUD, and it peaks right after the car picks up speed. Imagine hearing this repeatedly EVERY SINGLE TIME he drives his car! 


Sadly, there's no face to pin to this driver. Watch the video and I promise you'll find the noise pollution super annoying too. 
In the video of the car park, you can distinctly hear the piercing rumble of the Maserati's exhaust echo throughout the entire carpark. Yes, you have money to buy a Maserati, but do you need to be such a **** to the rest of the neighbours? Also, I'm sure you don't need to floor the accelerator to go around the carpark, right?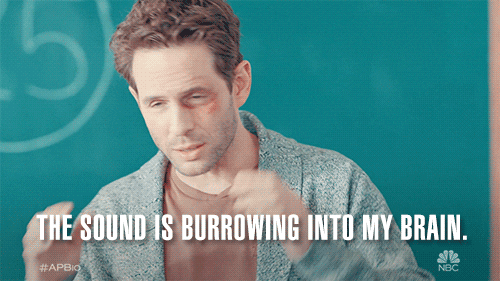 I don't even live there and I'm crying. My heart goes out to all the Yishun peeps.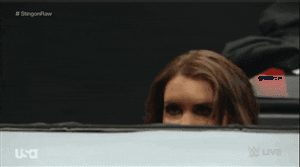 So the big question - Do you think the driver modified the exhaust? Or its stock? Sounds modded to me.
Modifications are cool, but not if you're causing a ruckus day and night.