Fast and Furious Mercedes E63 and A200 Playing Tag At Simei
Entry posted by ahwecks ·
10,139 views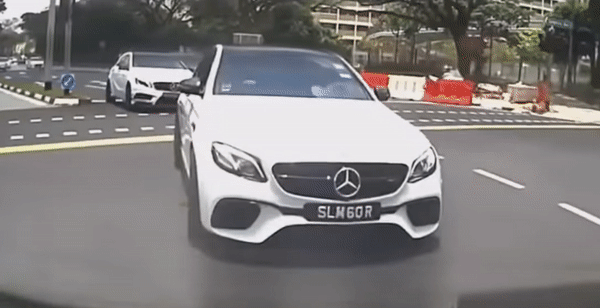 Hello! Today we have two Mercedes-Benzes (E63 & A200) engaging in what looks like a dangerous game of tag at Simei Road.
That's TOO FAST to be safe driving. Imagine if the first car jams its brakes, the second car is screwed seven ways till Sunday.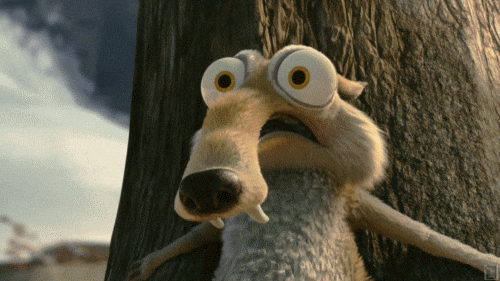 This video even managed to stir up my anxiety - I felt like I was the one being chased. 
It's not clear whether the two drivers know each other. Perhaps they're rushing to get to Jewel for their Beauty in a Pot reservation? It is near Simei after all.
Or is it a case of road rage? Hmm questions, questions. 


Netizens have lots to say. Some of the comments savage AF.


So, road rage or friends? What do you think?