Smol food delivery cyclist with big bus problems
Do you know the story of David and Goliath? Well, if you don't, long story short, it's a story of a small boy who defeats a giant man with nothing but a slingshot.
We have a Singapore version.
Let's take a look at a short clip of a food delivery cyclist engaging in an argument with a bus driver driving a SBS bus.
Unlike the David and Goliath story, no slingshots were used but, in true blue Singaporean fashion, lots of pointing and cursing ensued.
This incident makes me think of the upcoming movie of Kong vs Godzilla (not a sponsored post. I really want to watch it though).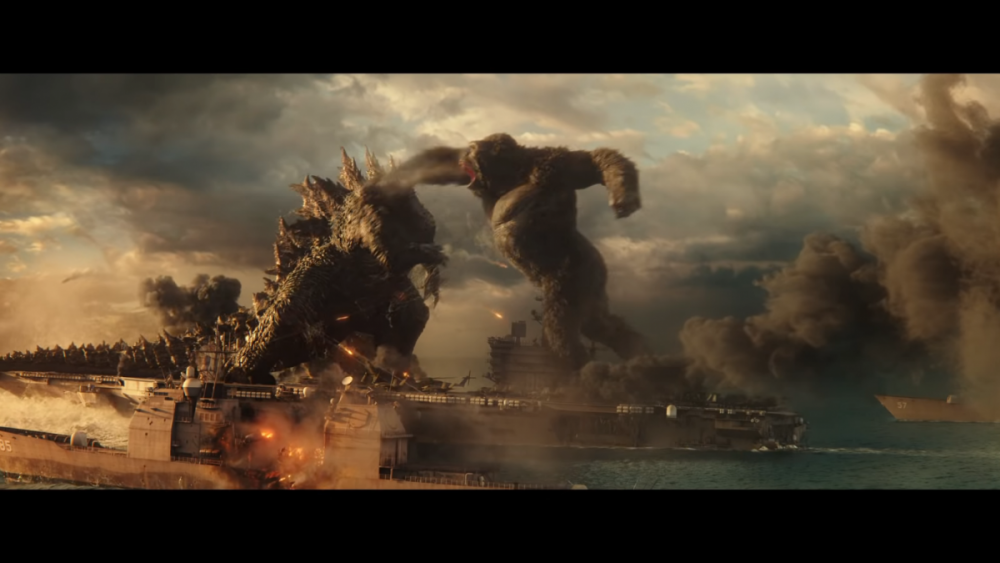 The only difference? Both Kong and Godzilla are comparatively equal in size. This food delivery guy's bicycle pales in comparison to the bus to be frank.
My take on this incident
With all these dash cam cameras on the road these days, you're bound to end up online if you engage in such negative behaviour. So, what's the point in getting so worked up for? Lucky for the cyclist that this altercation was just a verbal one. Imagine if it had become physical. The internet would 'pang no chance' with this guy.
Unfortunately, we cannot hear what the food delivery guy says to the bus driver. You can make your own assumptions but, from the body language, I'm quite sure it's a colourful conversation.

"Thank you for giving way" 🤣 - They should put this sign next to the bus driver
Quote

Drive safely and be gracious! 🙂 - Uncle Koba, 2021