BMW Driver steals carpark lot successfully, but parallel parks like a clown
TL;DR – BMW driver steals a parallel carpark lot from another BMW by edging headfirst into the small vacant lot. The result? Video footage of some crap parking.
Here's a 47-second video of a Beemer stealing a carpark lot….from another Beemer!
What's happening?
Here's a rough breakdown of what's happening.
The 3 Series (car at the back) tailgates the 1 Series (car in front trying to park).
Both their hazard lights are on.
As the 1 Series tries to parallel park by reversing in, the 3 Series drives headfirst into the lot.
Yes. Headfirst into a small parallel lot.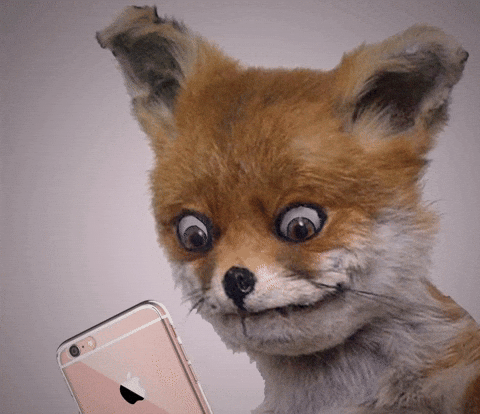 The 1 series driver then comes out of the car to confront the 3 series driver (the conversation is inaudible, so we cannot tell what they're saying to one another).
What could have caused this?
While we don't know what happened before the recording starts, some people mention that the 1 Series could have been the culprit and not jump to conclusions.
It's a BMW. Not a VW.
Head-in parallel parking
I don't know about you all, but it's just cringy to watch.
Yes, I understand the 3 Series is trying to get the lot before the 1 Series reverses in, but it doesn't change the fact that it irks me, especially when you see the 3 Series stuck at an odd angle in the parallel lot.
Online chatter
Wah. This person raging siol. Are you the 1 Series driver?
'B'rilliant.
Honestly, most cars these days come with a dashcam installed. Try not to get caught doing stupid things on video so we don't have to write about you.
1