Tiny pothole wrecks a BMW 2 Series convertible
TL:DR – A BMW 2 Series convertible goes over a small, unassuming pothole/manhole that causes its rear end to flip up, lose some parts from its undercarriage and swerve into another lane.
It's incredible how a small pothole/manhole can cause thousands of dollar's worth of damage to a car.
Here's an example recorded on a video forwarded many times on WhatsApp groups.
From the footage, we know that this incident happened on 11th April 2021, Sunday around 5pm.
As to where this is, I have a feeling it might be somewhere around Woodlands. But, if you have any idea, do let me know, and I'll update the article accordingly to warn fellow road users where to avoid.
Update: Thank you everyone who identified the location. It's in Yishun.
Poor BMW
If you hit the pause button upon the point of impact, you'll notice that bits and pieces fall out from the undercarriage of the 2 Series.
That's as unlucky as this guy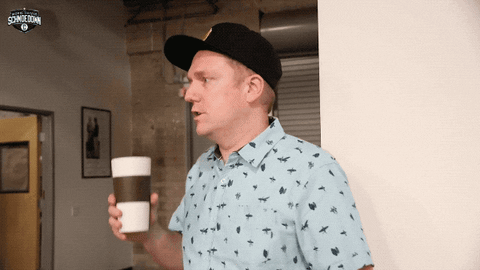 I reckon those parts are not going to be cheap to replace or repair.
The pothole/manhole
This image circulated together with the video. I'm assuming the cam car driver got out of the car and snapped a photo of the pothole/manhole.