Bentley driver with bad overtaking skills swipes motorcyclist on CTE
Here's a case of bad driving judgement gone wrong.
Spotted on ROADS.sg facebook page - this red Bentley Continental blocked by a road hogger on CTE towards the City on 18/4/21.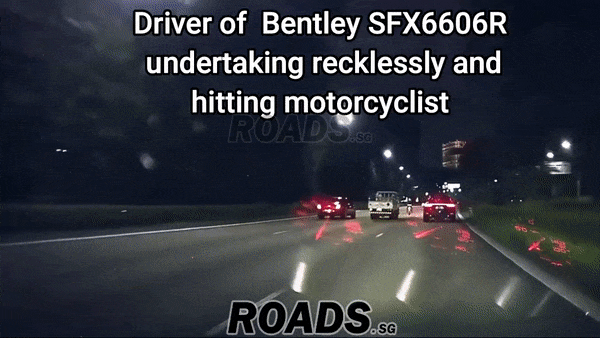 The impatient driver overtakes by filtering two lanes to the left but realises that the lane leads off the expressway.
In a flash, the driver signals and swerves back to the right and smacks into the innocent bike on the centre lane.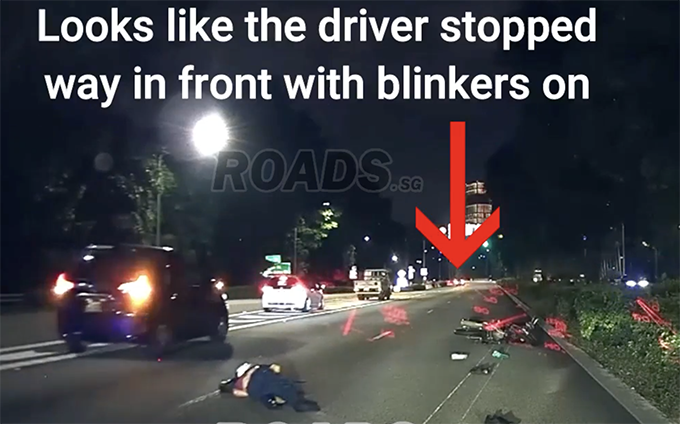 Thankfully the cam car managed to catch the Bentley driver in the act.
Naturally, all the keyboard warriors waste no youth blaming the Bentley for the accident...
https://www.facebook.com/roadssg/videos/142665334476260