Reckless bare-bodied 'Ang Moh' cyclist harasses motorists along River Valley road
TL;DR – Ang Moh cyclist harasses Lexus RX by cycling in the middle of the road, obstructing its path and swerves between cars dangerously.
Here's another reason LTA should come up with some sort of SOP for cyclists to make them accountable for their actions.
In this 70-second video, you can see the male cyclist cycling recklessly to harass the Lexus driver. Putting not just himself but other motorist in danger.
Cyclist vs SUV
The cyclist blocks a Lexus RX on the first lane along River Valley Road near Liang Court.
Honestly, I've watched the video like twenty times, and I still have no idea whatafrak the cyclist is doing.
1.       He's cycling without placing his hands on the handlebars of the bicycle
2.       His chest and stomach are exposed (eww?)
3.       He raises his right hand as if indicating he's turning right, but he doesn't turn right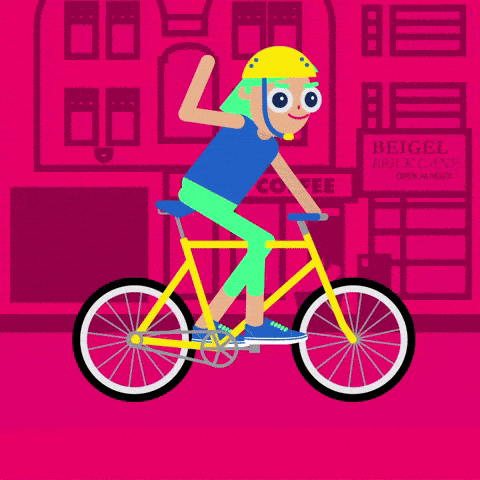 Where it happened
Just in case you're a little disoriented and unsure where this incident took place.
What's the trigger?
It looks like the cyclist was trying to indicate that he wanted to turn right on Mohamed Sultan Road, but the Lexus did not allow him to do so.
In response, the cyclist gives the SUV a shove and dangerously swerves through the cars in front to get ahead of the Lexus and block the driver's path.
Chitter Chatter
It's just a matter of time.
There are cyclists out there who abide by the laws. Please don't 'sabo'. Thanks.