Suzuki Swift driver loses control and crashes on famous '99 Bends'
In this video, The Suzuki Swift driver is driving on a downhill course along South Buona Vista Road, also known among the driving community as as 99 Bends or "Gao Zhup Gao Wan" in Hokkien.
Watch the video here:
The driver loses control after a long left curve, which has a decreasing radius that requires drivers to slow down.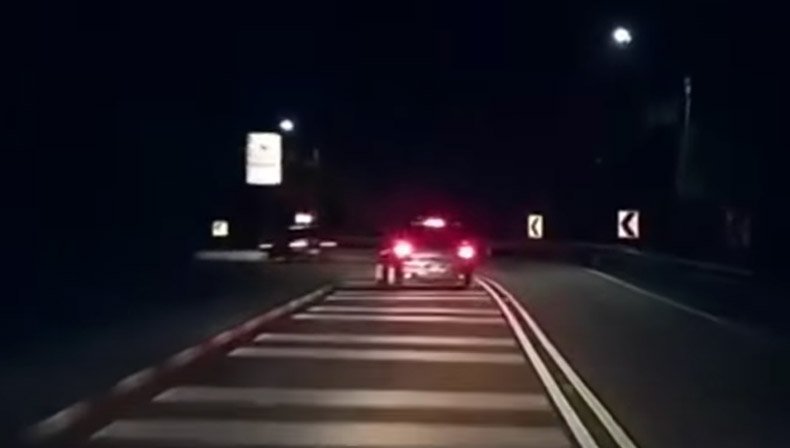 As seen above: Speed regulating strips to tell the driver to slow down.
The Suzuki Swift seems to be catching up to the car infront, but it lost control at the end of this curve, then skidded and crashed into the barrier just opposite the bus stop.
Here's the route that the driver was on, and the location of the crash site:
Source: Google Maps
We hope the driver is okay - and please drive with care next time. Thankfully, there were no pedestrians nearby.
Netizens also have some comments about the driver: